Some of you who have followed here for many, many moons will recall our original blog "UK-Retailers" which focused on many elements on UK retailing, including the much fabled Morrisons Fresh Format stores in Kirkstall, St Albans and beyond.
We were fortunate that Morrisons were busy developing stores near our northern base, such as M Local (10 years ago this year, would you believe!) which meant that we could get to said stores ahead of the market, and indeed, journalists who are predominantly southern based.
Even beyond the North of England, we have travelled ahead of the curve to keep track of the latest store developments and what each retailer is planning, or plotting. We have travelled around the world and visited stores on our way.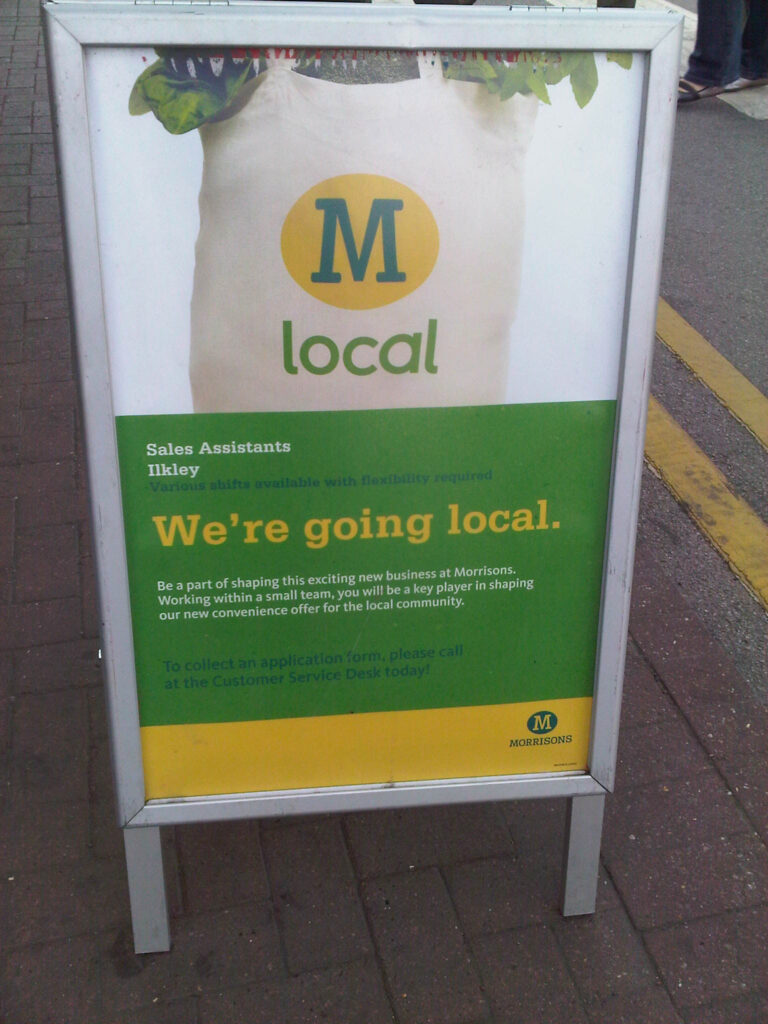 Since those heady beginnings, we have evolved to become a company/consultancy/advisory in our own right. Now, 10 years on, Grocery Insight helps businesses with a huge array of things related to all things retail.
When we started, we didn't behave in a revolutionary way, just focusing on details in store when visiting, taking pictures on a camera phone (the technology has come a long way), drawing conclusions on performance via a significant number of store visits, having a belief system, awareness of the market conditions and being relentlessly focused on 'telling the truth'.
Not revolutionary. But as Leonardo Da Vinci said 'simplicity is the ultimate sophistication.'
For all the new stores and shiny new fixtures and fittings (many of which, don't make it past 2/3 stores). There is 90% of the value in visiting the core stores, knackered old units, turning a good coin, with no bells or whistles but yielding a real window in to the reality of retail.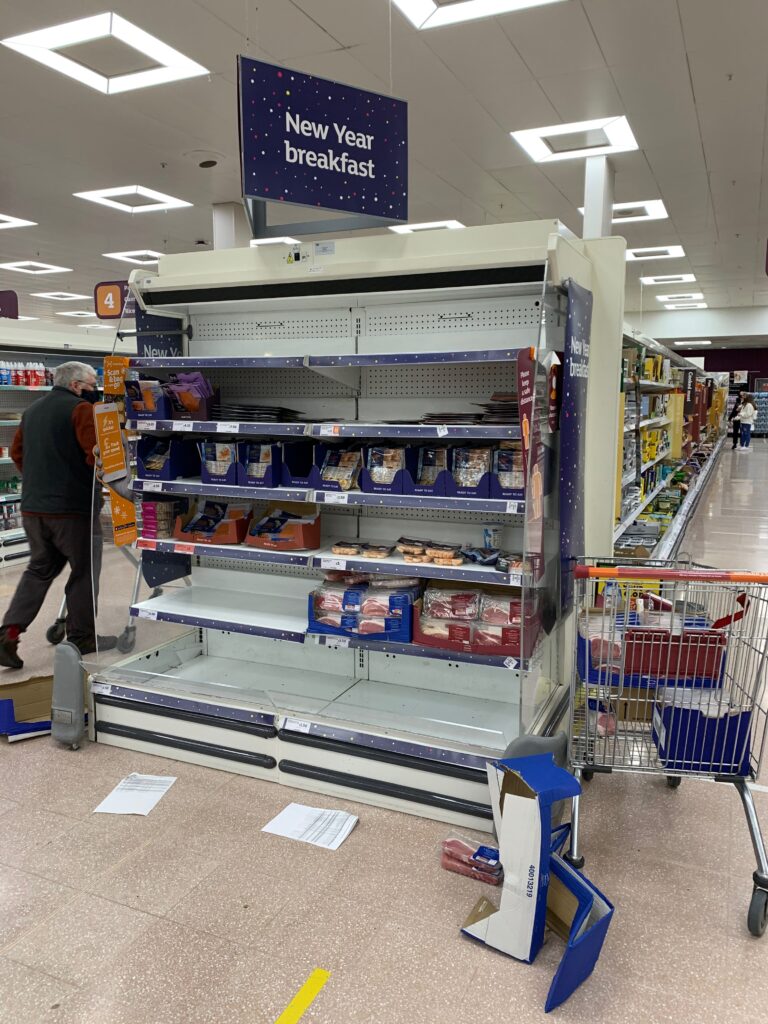 It's this focus on the basics that has helped us be different. That and 270,000 (or so) images later, we have a real archive of good and bad retailing, some utterly superb examples which we use for our category based best practice projects too.
Setting up a business from zero and surviving is an achievement whichever way one looks at it, but given the ongoing turmoil related to COVID, I am grateful for our solid platform and ability to add value for our clients and the wider market. No reality TV show appearances (although I have been on the BBC) or rich benefactors have propelled us forwards, it has all been self driven.

We are now a team of four, which means we deliver real consistency in our work and outlook, adding our own office space and developing digital platforms to showcase our insight in a rapid fashion.
Our longevity and relative success as a business is more impressive if you factor in retail as an industry, where change is ever present. Much more so now, with the structural change from online retailing (driven by COVID) accelerating change towards online shopping by years in the timeframe of mere months.
Our sector is a congested space of advisors, consultants and a myriad of other agencies and entities who deliver various workstreams both for retailers and other service based sectors within the wider retail space.
But I believe we are different, our methodology and ways of working have been well honed over the past 10 years, with different services for different sectors, underpinned by images, expertise, a keen eye and our trusted guidance and expertise.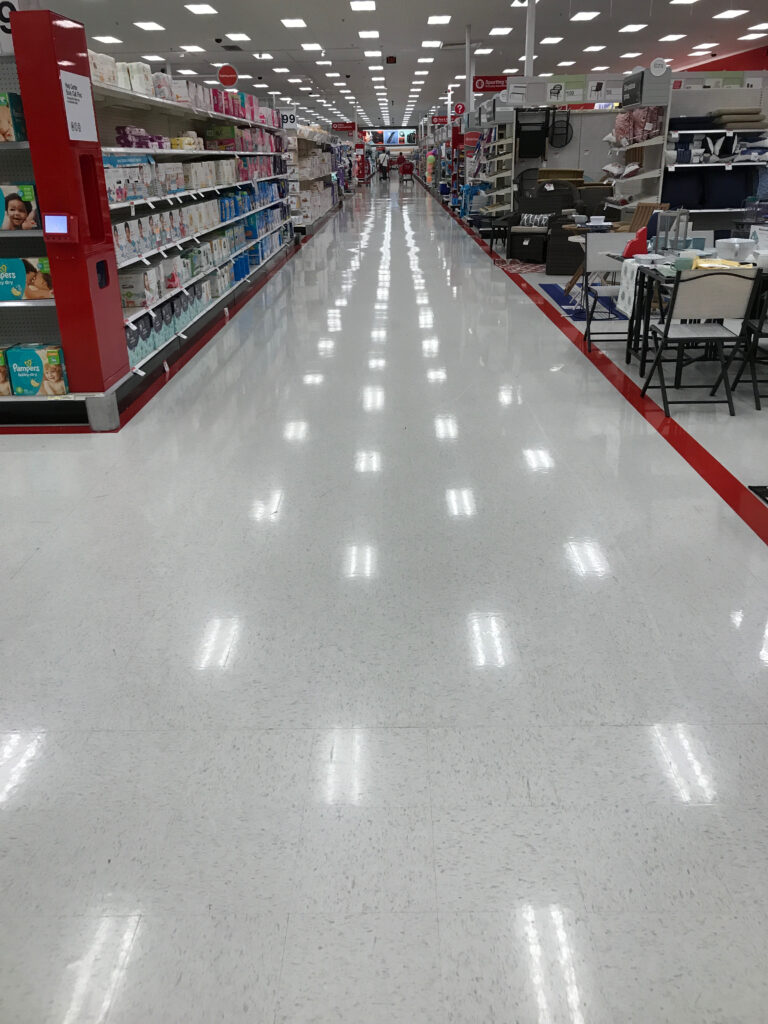 However, this is no sales pitch. We are always keen to talk, to understand your challenges and then, how we might be able to help. If we can solve your challenges with some advice, or insight on our introductory call, then great!
We are here to serve, after all.
Alongside our service offering, we have 'set up shop' too, offering off shelf reports on a variety of stores that we have visited on our trips. So far, we have a huge 11(!) but we have around 150 planned in to add, once we have refined, updated and added our expert insight and thoughts to each one.
Alongside this, we have our regular email insight service 'Grocery Insights' which is read by executives from around the retail world, you're able to sign up, here.
So, as Grocery Insight is now 10 years old. An achievement whichever way one looks at it, especially given the ongoing turmoil that comes with running a business. Not withstanding it working within food retailing, a congested space of advisors, consultants and a myriad of other agencies and entities at the best of times.
We remain laser focused on retail, best practice, scrutiny, holding stores to account, holding the line and being that someone, who applies the handbrake of clarity and realism to stop the retail 'car' hurtling over the edge of the cliff.