Ahead of the main blog coming later on today, here are some taster pictures of the new Wrexham store.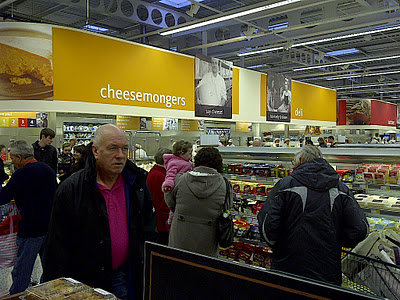 Counters not on the perimeter of the store – market square?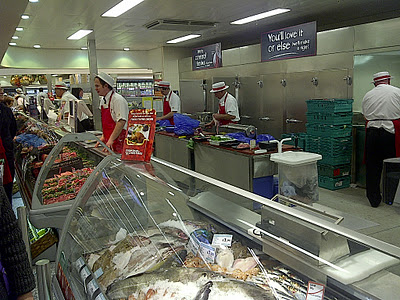 Much better visibility into the back areas. Conjoined fish / meat counter.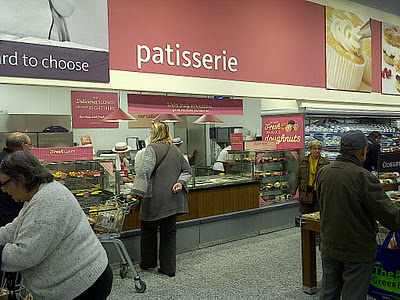 The Cake shop in all but the name.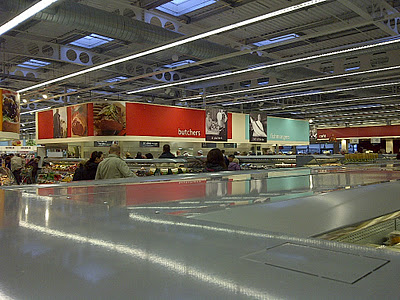 Co joined counters in the first 1/3 of the store – No 'street'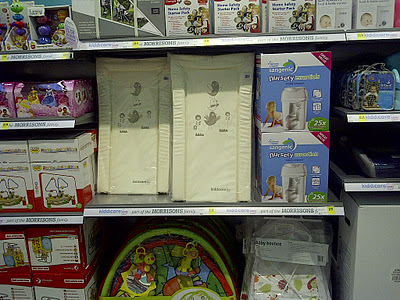 Kiddicare products featured in store for the first time.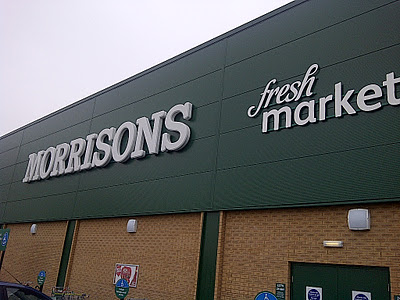 No Yellow in sight – 'fresh market' now a point of difference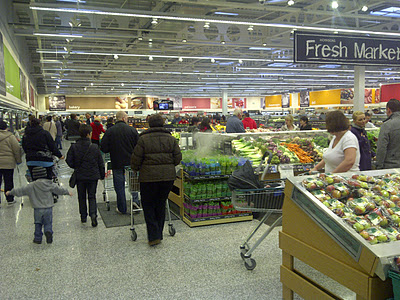 A wider view as you enter the store.