Every now and then, new store concepts appear and make you think that things may well change in the wider market. Morrisons Fresh format (or store of the future) were the first one I covered that changed the landscape, a real focus on fresh, shaking up the wider market. Similarly the M Local concept was also shaking up things with a focus on fresh foods and remodelled stores, the competition were in and taking notes.
Tesco, so often putting their foot down and being ahead of the curve with online, with convenience found themselves lumbered with a store estate that had been under invested in leading to tired, decrepit stores, existing staff overworked and stores under staffed. A grim shopping experience for sure.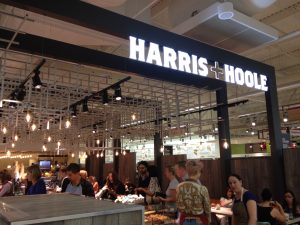 However, the first signs that the tide was turning was the announcement of store refreshes, these were designed around 'wood' (and lots of it) along with a fresh lick of Paint and new signage. Nothing groundbreaking, almost lining the sand in terms of bringing stores up to a level that was acceptable, putting colleagues back in stores, injecting a sense of pride.
London has chugged along very well with bespoke formats launched in Regent St and Tooley St (Metro) and Marylebone (Express) but these are currently limited to the capital, they're experiential too, far more than their previous incarnations. Indeed, you could argue that Tooley St &  Regent St will now put to bed those rumours about the death of the Metro format.
That brings us nicely to Watford, much has been made of this on Twitter. Incognito pictures have been taken but as ever, the Grocery Insight blog gets access to the store showing departments in detail with clear photographs.
The full blog will be live next week, it'll need some time spending on it to capture everything in detail. The herculean effort from all teams both at HQ and in stores is immense to both pull the vision together and then execute in store.
Phil Clarke was in store today, he visited at the weekend too, his first words were apparently 'wow'.
I have to say I do share his sentiments.
Keep an eye on the blog next week for a full visit report, below are a few selected images of the store.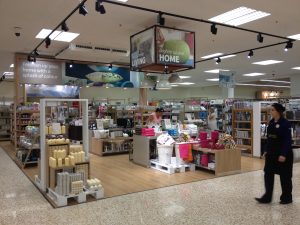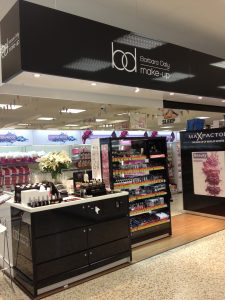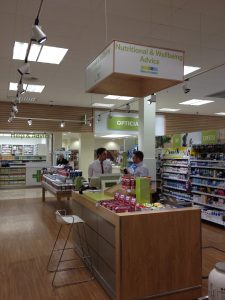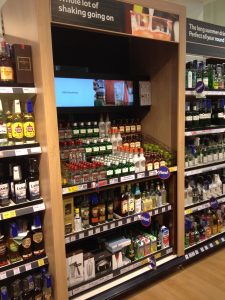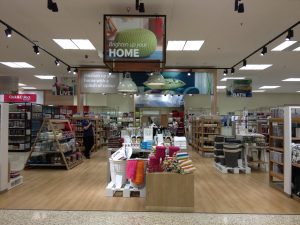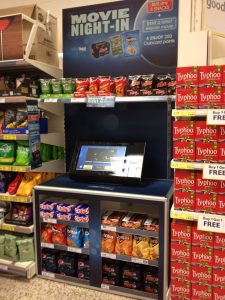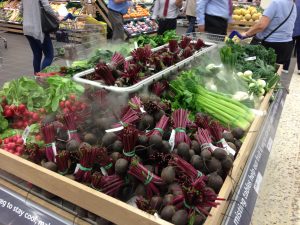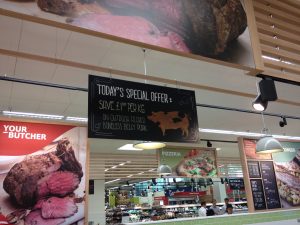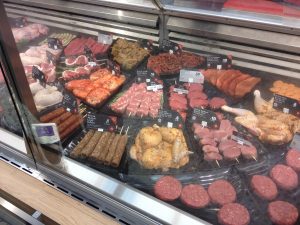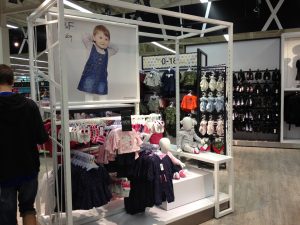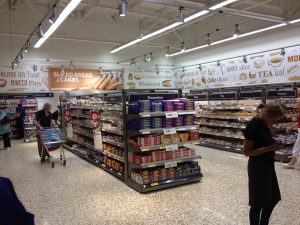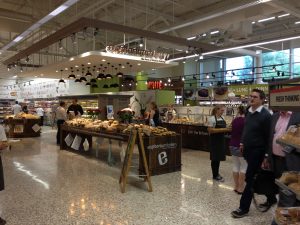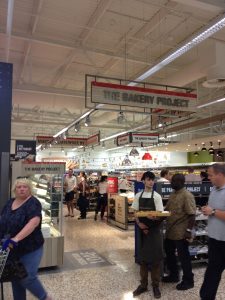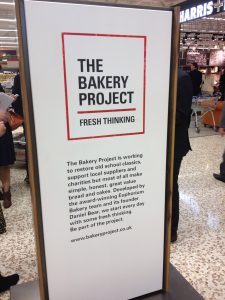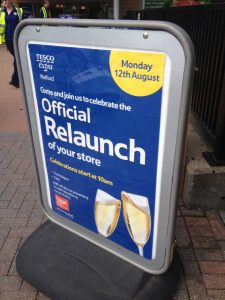 [convertkit form=2294317]