The new financial year for Tesco commenced yesterday and heralded a 'new' price campaign, nothing like the ill fated 'Price Drop' which failed to gain traction and inevitably saw the end of Richard Brasher.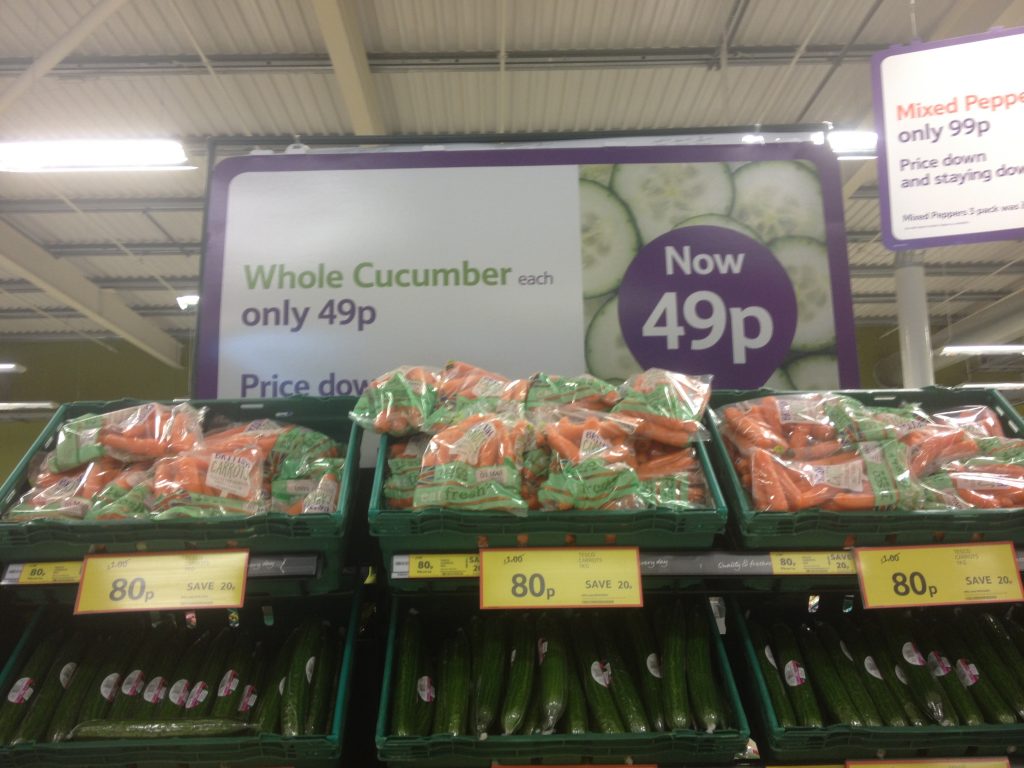 The cuts are on key lines across Produce – Carrots (pre packed and loose), Peppers, Cucumbers, Tomatoes to name but 4 and these are qualified as 'price down and staying down' which will please Coles in Australia who had Status Quo front their 'down down' campaign.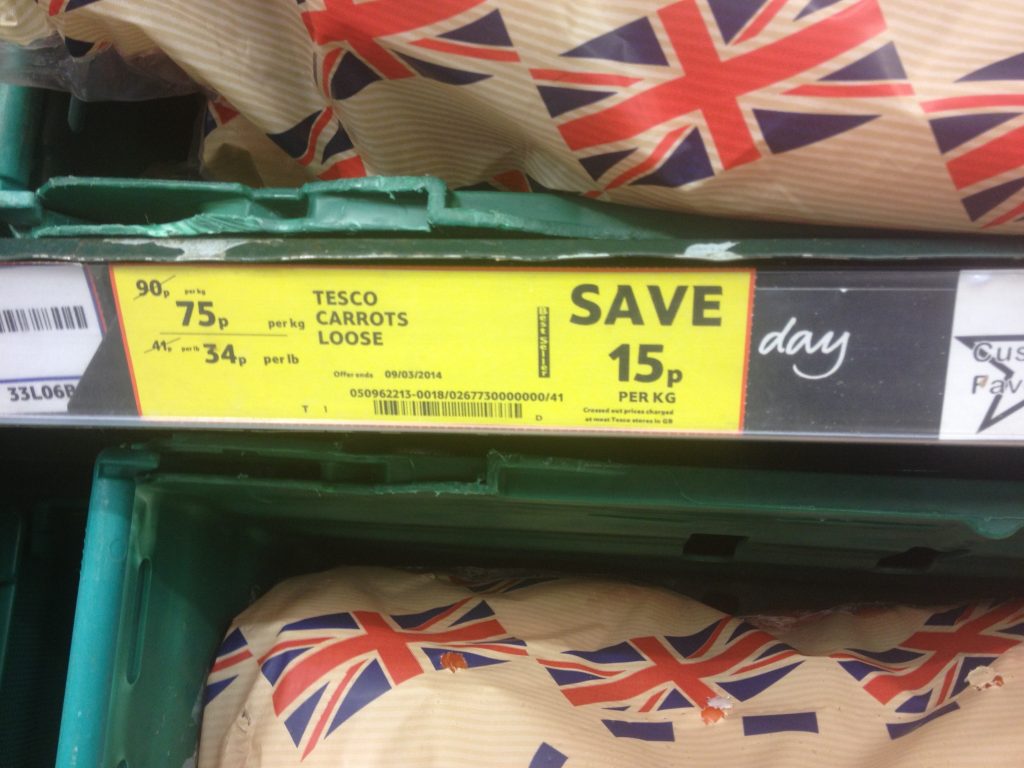 Initially, the cuts look good and are likely to push things back onto Aldi a bit more certainly, showing the discounters may not get such an easy ride this year. Morrisons too have launched a similar price campaign, nailing down prices on some items with others rotating on a 'x for y' mechanic – currently 3 for £2 on selected Fruit & Veg.
It will also force interesting conversations in Leeds (reaction from Asda already with another £100m price cuts pledged from their war chest) as their 6pk Tomatoes are locked at 75p, 6p more than Tesco.
Additionally, it creates a real conundrum for incoming CEO Mike Coupe at Sainsbury's, who are expensive on fresh Produce when comparing across the marketplace. As we know Brand Match only covers brands but Tesco Price Promise and Asda Price Guarantee cover own label and fresh food as well. We could well see that price gap increasing.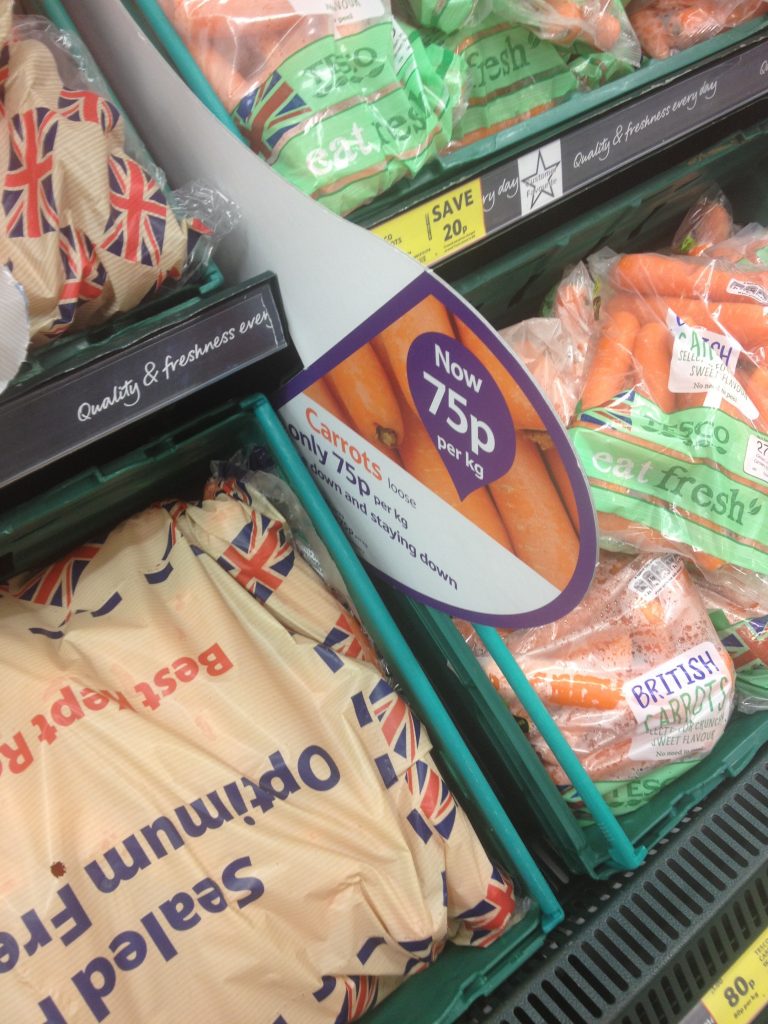 A couple of confusing elements around these reductions is that the SEL's display an 'offer end date' which for permanent price cuts seems odd. This could be a system issue admittedly, and secondly, as pointed out on Twitter, loose Carrots per kg are less expensive than 1kg bags. Did the cuts need to be on all Carrot variants? Probably not….

It's a decent first stab from Tesco, Fruit & Vegetables are just that, comparing 'apples with apples' is easy and the discounters have opened up a good price gap from the mainstream retailers. The cuts from Morrisons, Asda and now Tesco show that it won't be as easy this year…
There is some 'large marketing activity' in Week 3 of the Tesco world – W/C 24th March. Could this herald the dawn of another phase of price cuts? We shall see…
[convertkit form=2294317]