Word reaches me that a major step towards RFID has been taken by Tesco, with a solid plan to start using this technology to tag clothing in all stores within the year.
This is a marriage made in heaven, RFID tags are cheap and allow retailers to monitor individual pieces of stock via a small tag that is applied to each product before dispatch into store. This means that stock availability is vastly improved due to the ability to track individual sizes of product into store – traditionally that's difficult as each product is sold under one SKU code, despite there being 4/6 different sizes within that.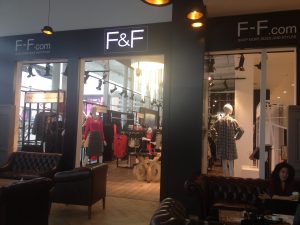 The technology works with scanners, meaning that when a delivery arrives into the store, scanners automatically pick up the various items that are being delivered and automatically adds them to the store inventory. Anything not delivered isn't added (despite it perhaps being ordered) and 'over deliveries' are automatically added too.
Due to the 'live' nature of the system, I believe HQ staff can see the 'state of play' via the tags, in terms of SKU / stock ratio, allowing better orders to be placed. This is perhaps the major benefit of starting on clothing as it is difficult from a stock control viewpoint.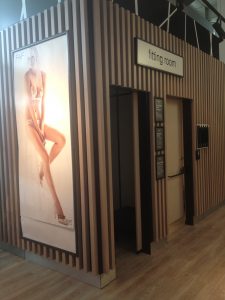 Once a product is sold, there was a lot of hysteria a few years back about Tesco, being able to track the product to where you lived…. They deactivate automatically when they are scanned at the checkout I believe.
The word is non food will then follow with RFID which makes sense given the stock accuracy benefits, very interesting times ahead!