Well done to the Co-Operative Lampeter for their Retail Halloween win for 2014!

After the relative success of the Retail World Cup 2014 (well done to Caxton Metro and their delayed prize) its time the focus moves onto Halloween. A relatively small event a few years ago has grown to a huge retail event, fuelled by Asda (WalMart) who have stepped onto the gas and expand their offering each year.
Increasing in store theatre is also ongoing with POS solutions alongside the opportunity for store staff to showcase their talents. This competition (voting opens 24/10/14) attempts to recognise the creativity within!
No.1 – Tesco Ramsey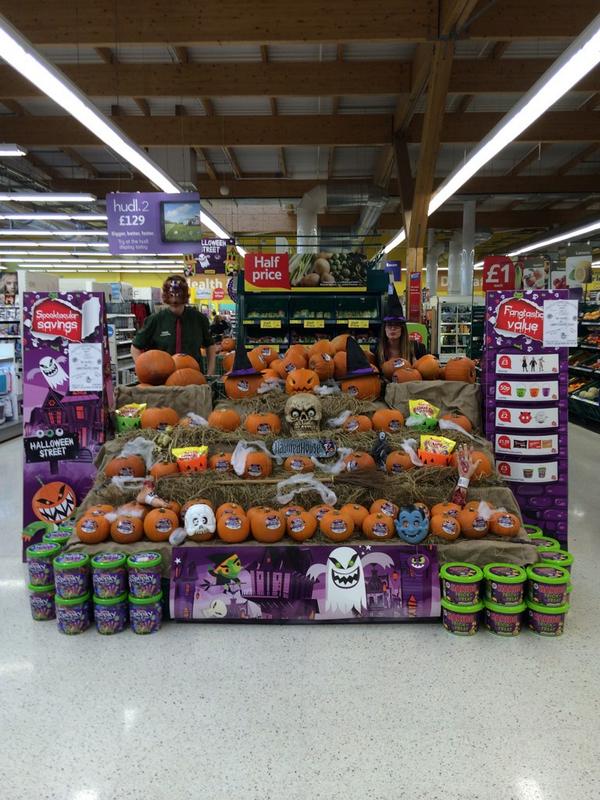 No.2 – Tesco Ebbw Vale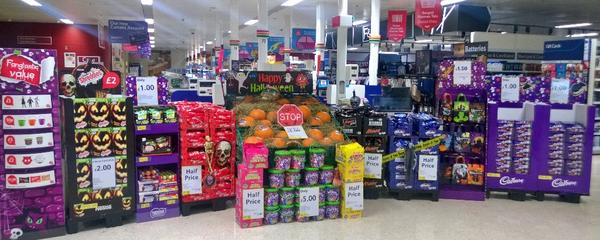 No.3 – Tesco Clitheroe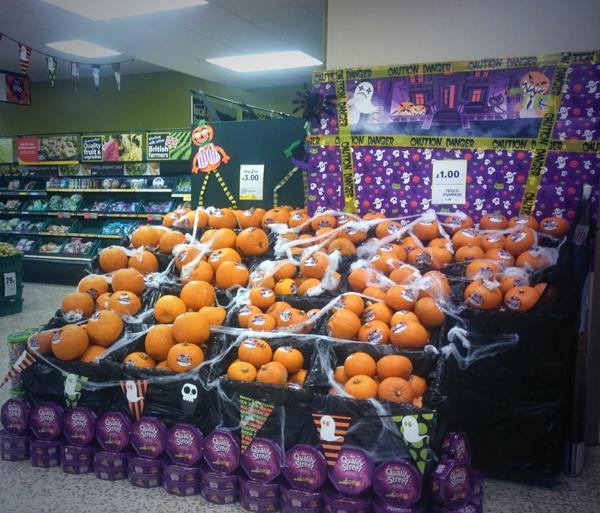 No.4 – Tesco Evington Metro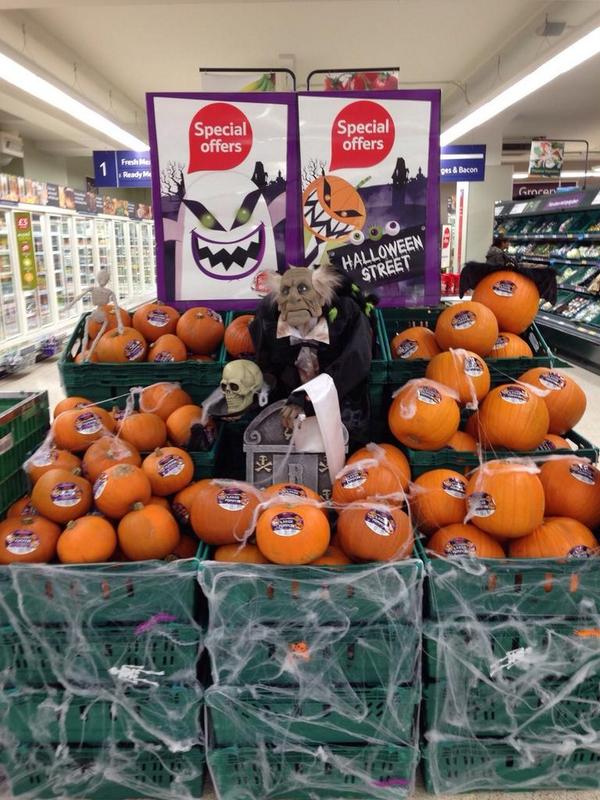 No.5 – Tesco Bradford Peel
No.6 – Tesco Sandhurst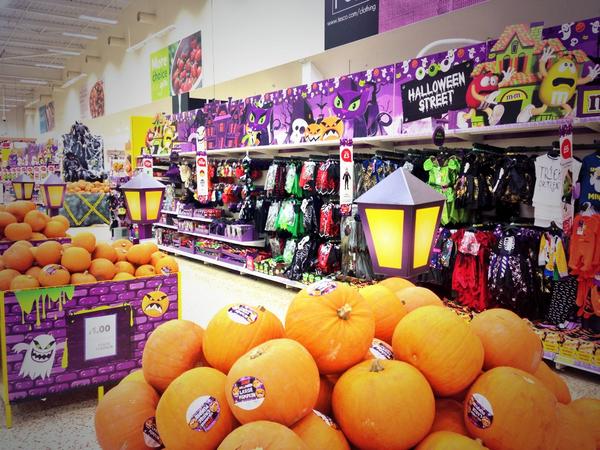 No.7 – Tesco Coventry Arena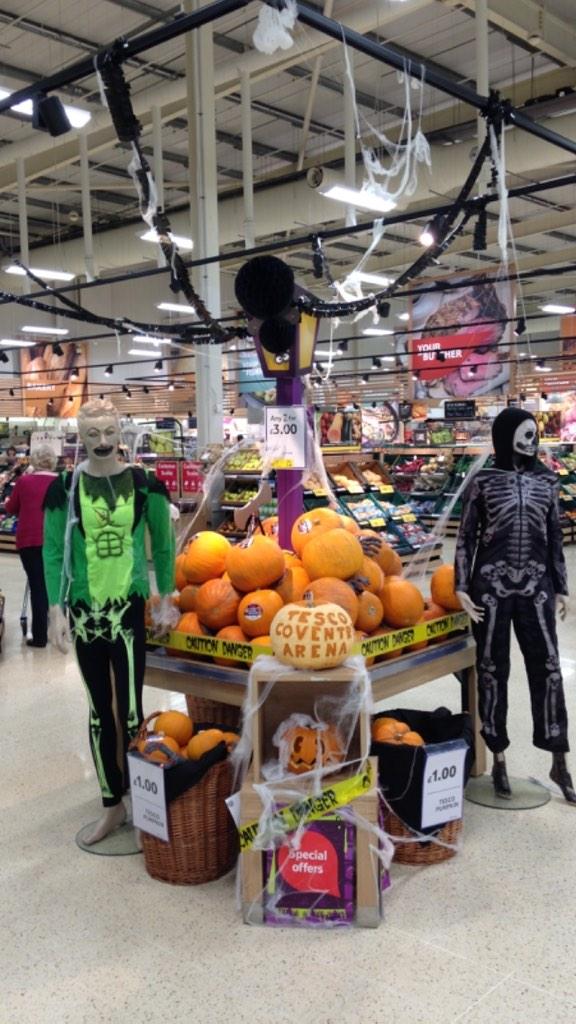 No.8 – Co-Operative Whitby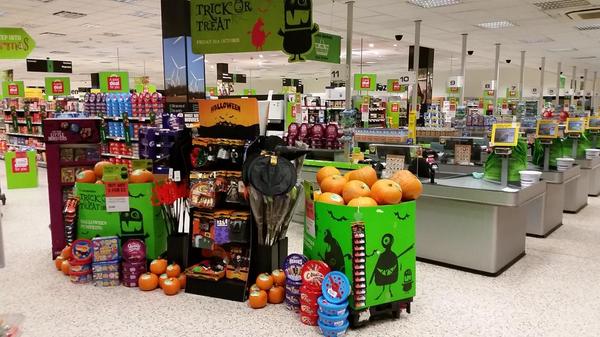 No.9 – Co-Operative Highbridge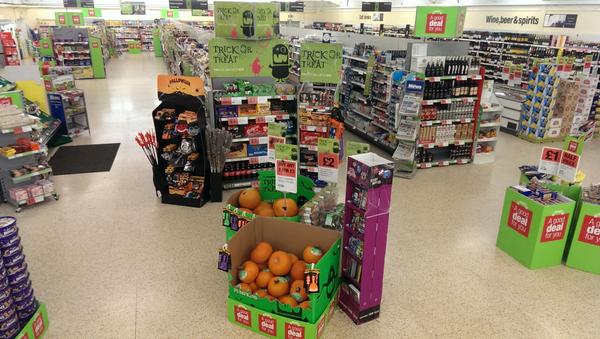 No.10 – Tesco Whitchurch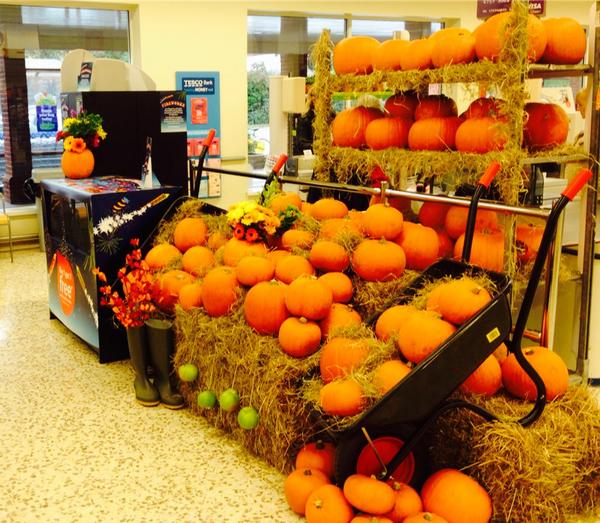 No.11 – Asda Fulwood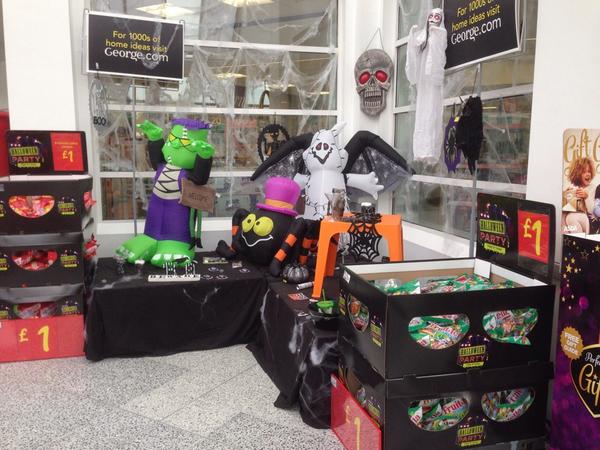 No.12 – Tesco Catterick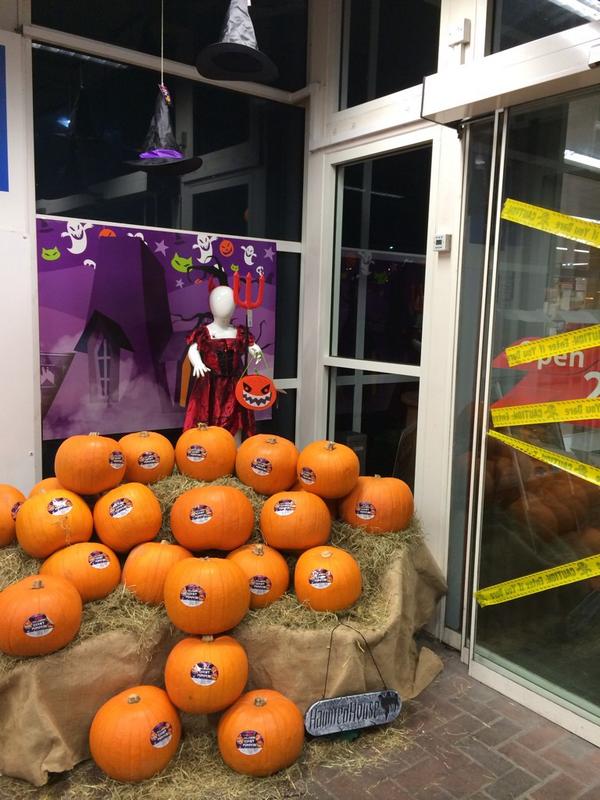 No.13 – Co-Op Honiton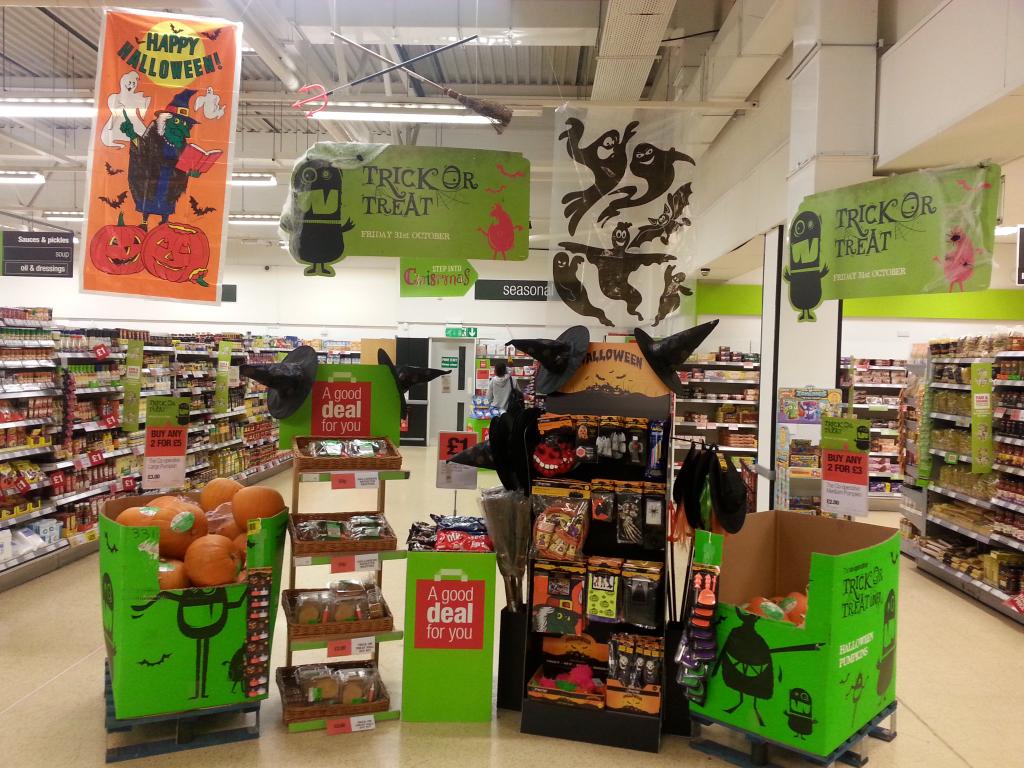 No.14 – Co-Op Lampeter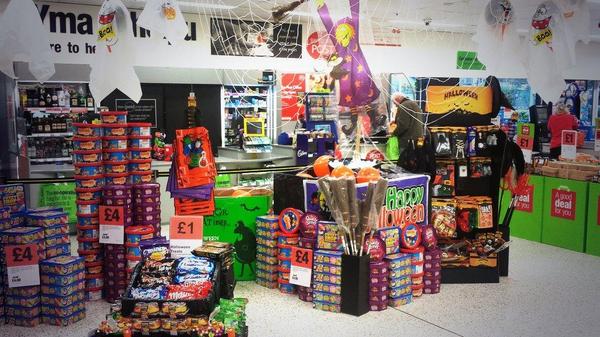 No.15 – Tesco Extra Lincoln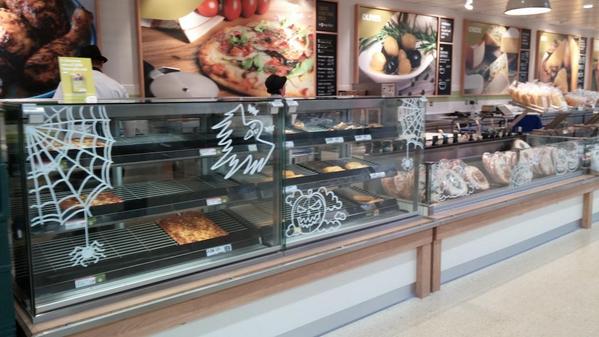 No.16 – Tesco Melton Mowbray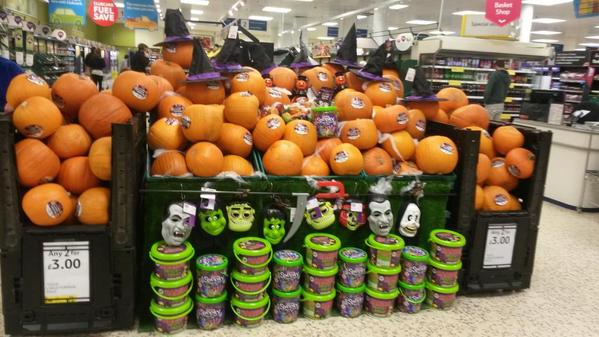 No.17 – Morrisons Littlehampton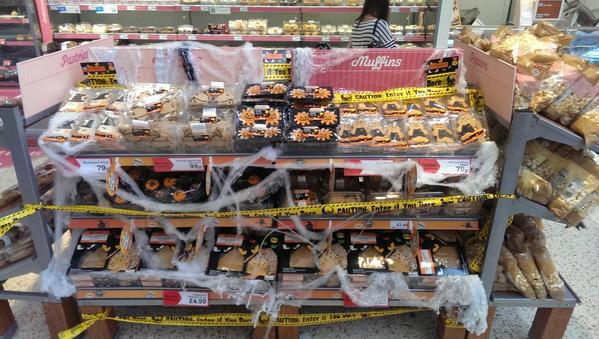 No.18 – One Stop Leamington Spa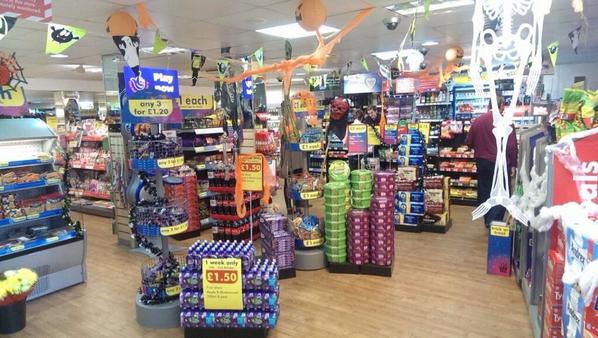 No.19 – Co-Operative Penn Wolverhampton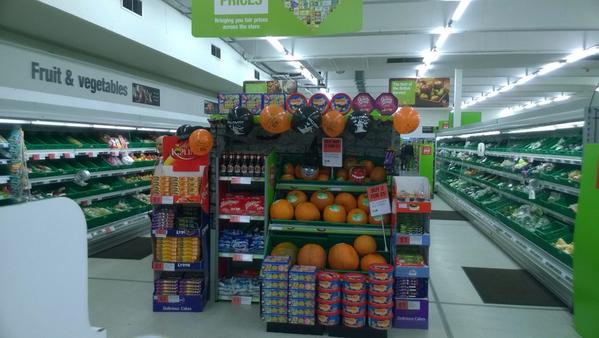 No.20 – Tesco Stalybridge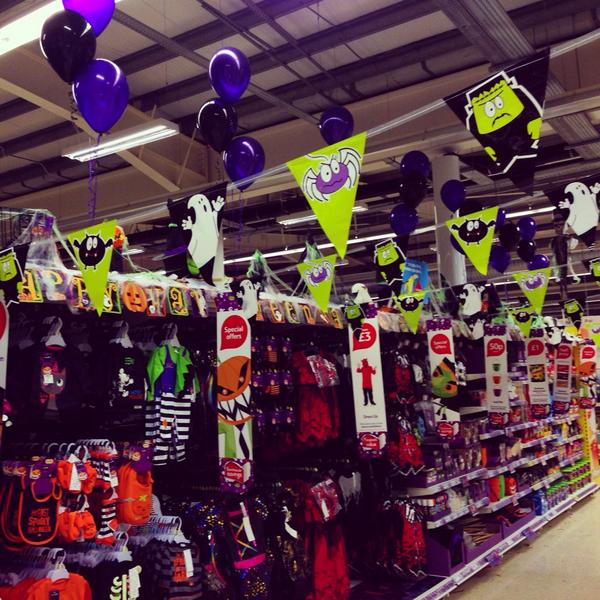 No.21 – Star Market Boston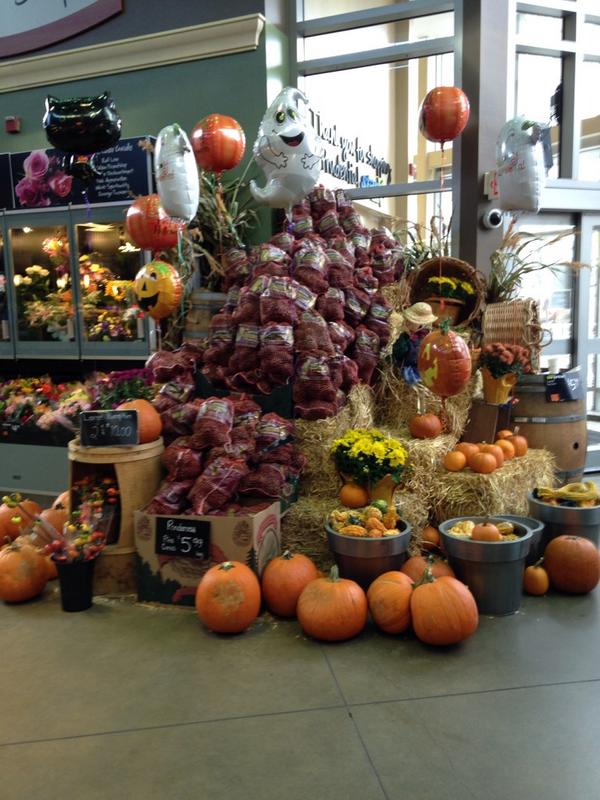 No.22 – Tesco Madeley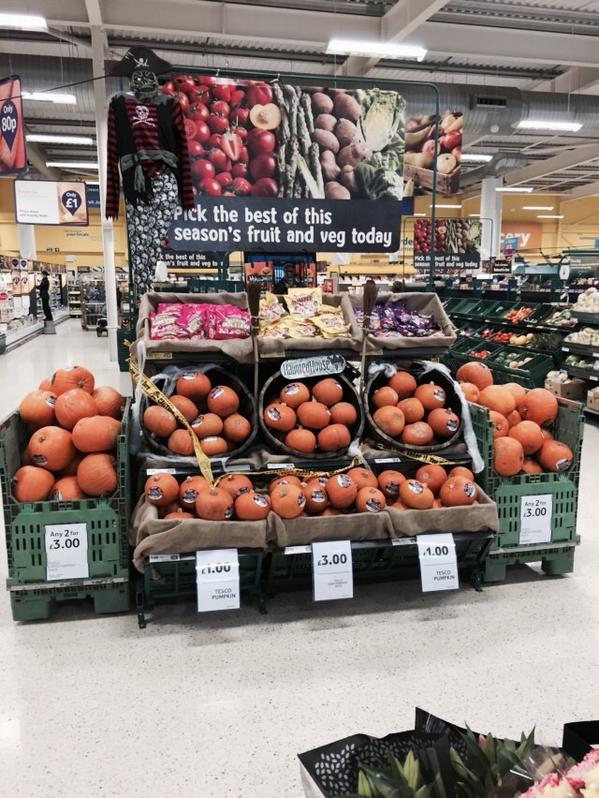 No.23 – Morrisons Wednesbury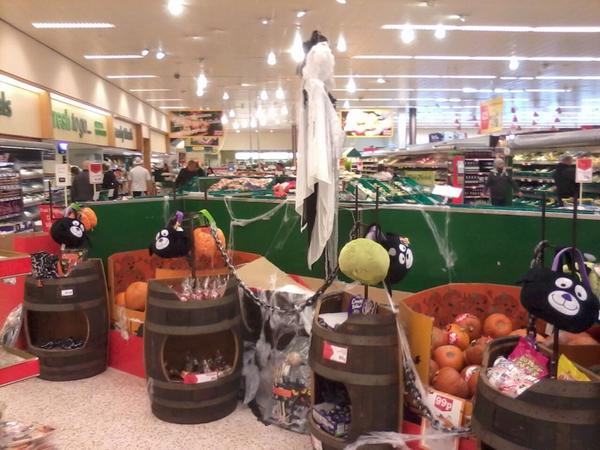 No.24 – Morrisons Colwyn Bay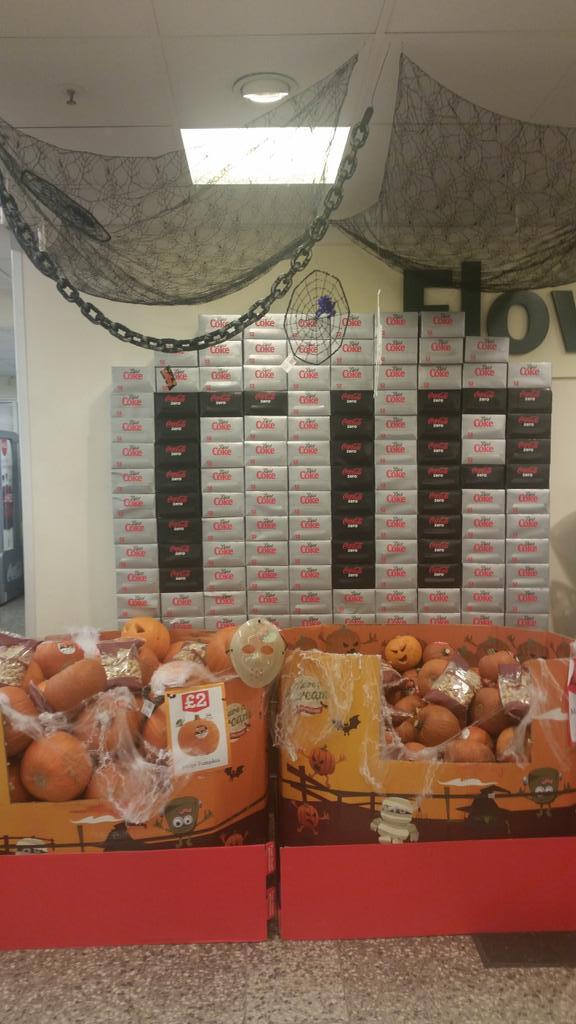 No.25 – Waitrose Exeter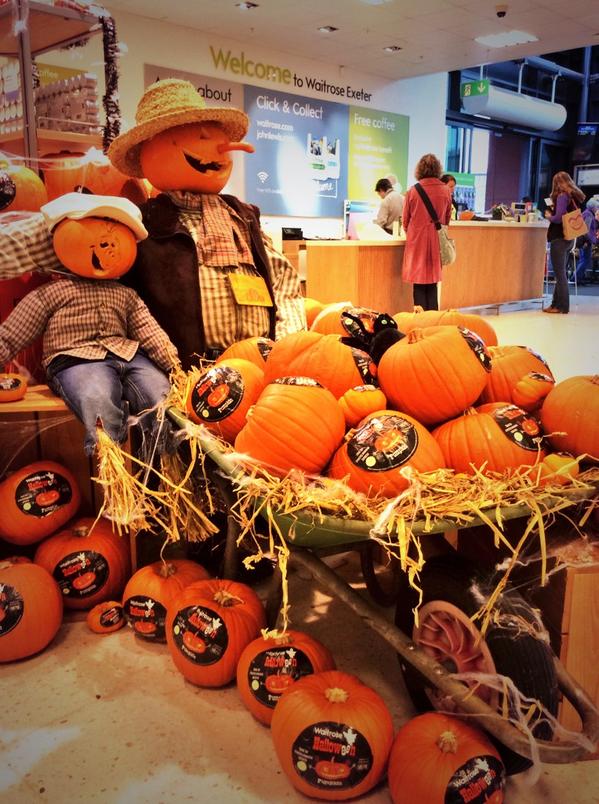 So there we have it, 25 superb displays, which is your favourite? Vote now!
Voting closes at 10pm on 31st October 2014.