Throwback Thursday (Friday) no.4 looks back into the archives from 2011 (July) with the Kirkstall store of the future changes. This isn't the first phase, rather other adjustments that had been dropped in further down the line.  
It was very much the store where the blog/business cut its teeth, frequent blogs on the development of the store as it went through the various changes ahead of a future roll out kept me busy…
The store amazingly converted over some 4 years ago to the 'store of the future' programme, it seems such a long time ago. These changes ultimately came at the wrong time for the business, especially at a time when discounters really started to gain traction in the market.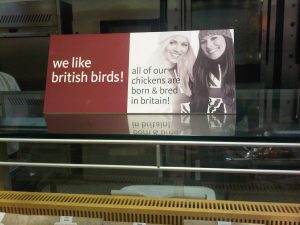 This wasn't the first variation of the format either, there had been several tweaks to the format with ongoing innovation to further push the sales line along ahead of a roll out to the estate, as things stood, the end result was c. 200 stores benefitting from the new look.
But it was a far cry from the innovation seen in Kirkstall, which like St Albans wasn't a typical store demographic for Morrisons. Kirkstall has numerous students in nearby Headingley, along with St Albans which is an affluent area in itself.
These test beds proved the concept worked and grew sales, but the wider Morrisons estate built by Sir Ken Morrison had stores within hard working, hard pressed demographics with each penny keenly watched.
Rich people love a bargain, poor people need a bargain is what Ken once said about retailing.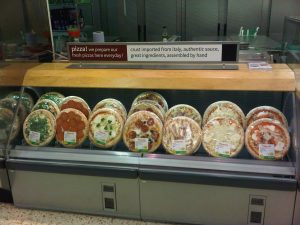 There was pressure to improve the store formats post Safeway, especially in the South and the fresh format / store of the future was intended to do this. However the market dyanmics changed and Morrisons never communicated price hard enough at refit time – customers drew the conclusion that prices had increased, even though they hadn't.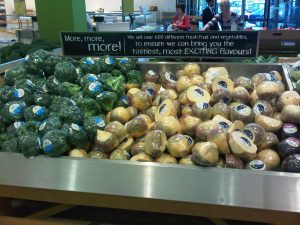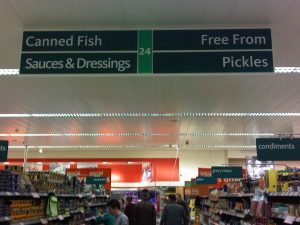 At the time of the fresh format programme, there was a need to differentiate the Morrisons business. Which without online or convenience was exposed a little, subsequent moves online and into Kiddicare took focus and people away from the core stores.
The refits and remodels were the right thing to do, but there should have been a consideration for the core Morrisons customer who, even without a refitted store were heading down to Aldi or Lidl to save money.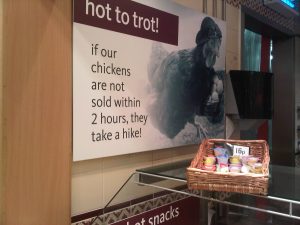 Alas, the Grocery Insight archive has all the trials and innovations that did / didn't work in Kirkstall, there are some great things that never commercialised. It was a fantastic store to look at during its 'lab' spell, with different things occurring each week.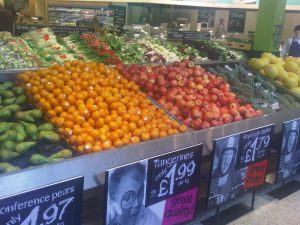 One suspects there will be a measured approach in the future for store refits from all retailers – particularly after the likes of Kirkstall, and indeed Tesco Watford…
With Kirkstall now over 4 years since their refit, it will circle around and likely require another refresh, such is life in food retail…..