Throwback Thursday! The weekly look at the Grocery Insight archives (we have 60,000 + images), today it's Tesco Watford Extra and the re-opening of the refitted store back in August 2014.
A year later, Philip Clarke was to lose his job and Dave Lewis parachute in to rescue the ailing chain. The 3 stores (Coventry, Purley, Watford) were hubris at a time of severe cost control in the main estate, with service faltering and the chain becoming fundamentally uncompetitive in the 'new' market populated by discounters.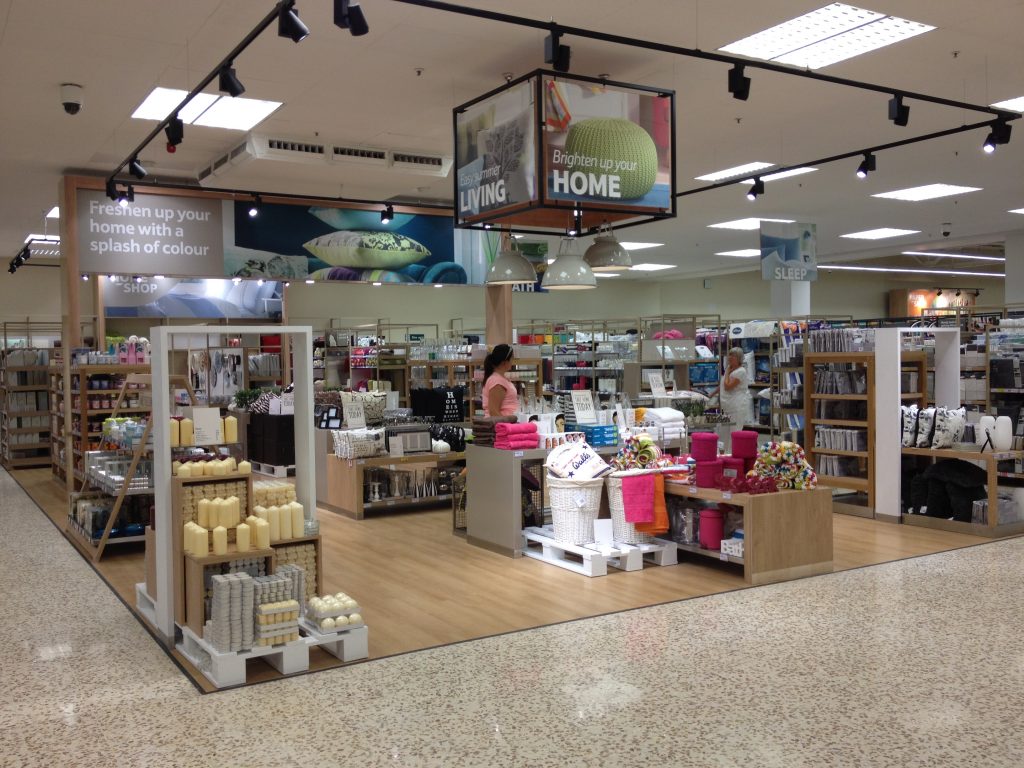 The store itself was nice, but never scalable in a millions years, despite some of the learnings going to help further refits that year – we simply never saw another store with the same level of food service despite that being the strategy in which to beat discount…..
The main issue with that food service strategy was that the food itself wasn't actually any good. Not H&H / Euphorium… The core product, Produce wasn't as sharp as it is now, it was all relatively expensive and the own label offering had lost its way entirely.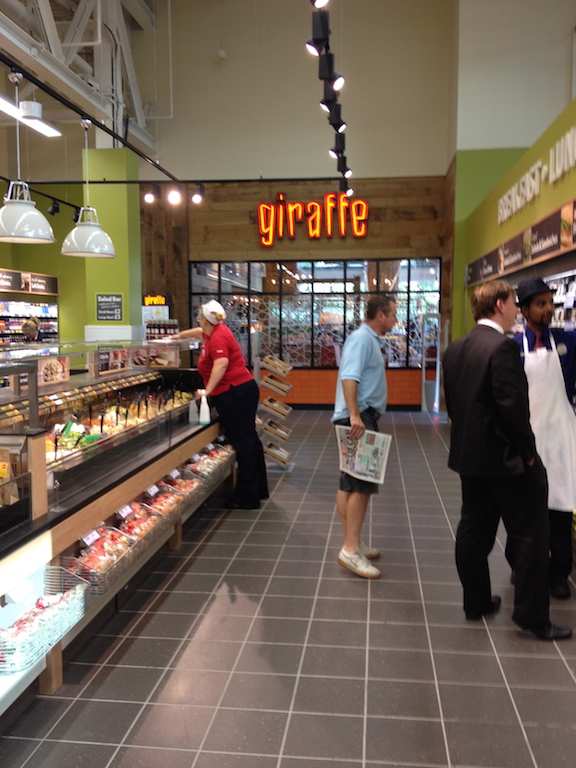 Quite hard then to make the jump into someone spending an hour having a Coffee in a Tesco owned coffee house before then proceeding to do their shopping. Not only that, but the strategy was flawed at the most fundamental level: customers spend more when they're shopping hungry.
The food angle to the right side was notable, but who needs 3 places to buy a sandwich before you reach the central aisle? Tesco and their wide offer was the cheapest, followed by Euphorium and then H&H….
Despite Watford being a lovely shop, it did flatter to deceive and a visit the following Summer saw things in a tired state. Dave Lewis arrival into the business transformed many shops, just by giving them the hours they needed and the tools to do the job.
We never saw another Watford, and we never will again. Given the state of the wider business at the time; struggling to cope versus discount and core stores sorely under invested in. Watford whilst solving (or attempting to) solve a space issue completely missed the value proposition challenges at that time.
At its very worst – the definition of hubris. A year or so later, it was all over for Clarke.