Book your strategy call, today
We offer a free 30 minute call or strategy session to understand and listen to you and your challenges. This is with our CEO, Steve Dresser
These challenges can be your own in your role, or from a wider company and/or market perspective.
Our strategy session process will see us listen to you, ask pertinent questions and understand what success looks like for you. We'll share our thoughts on this call too.
Like any good professional. We will only write up a prescription if we feel that we are able to help you realise your aims and objectives..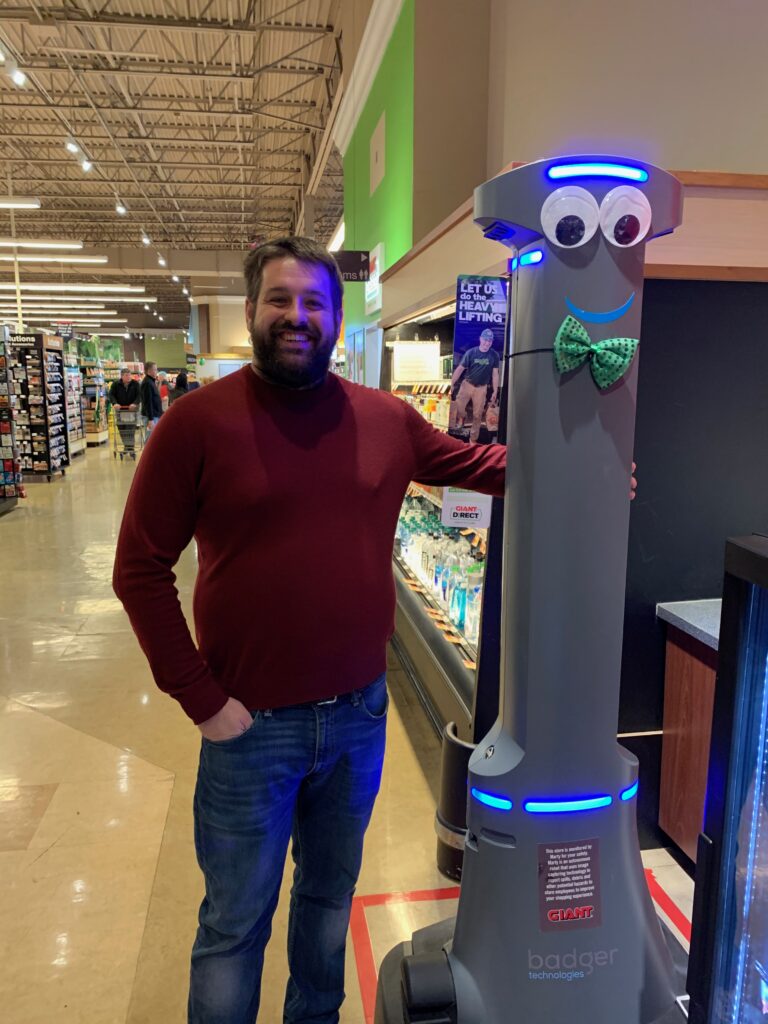 To benefit from some time with us, book an appointment to suit you on our calendar, below.