With the rather surprising news that former UK retail veteran Stuart Machin has returned to UK Food retailing after a period in Australia with Coles and Target and also with Steinhoff (UK). Here are the 5 that matter for M&S Food as he looks to get started in April.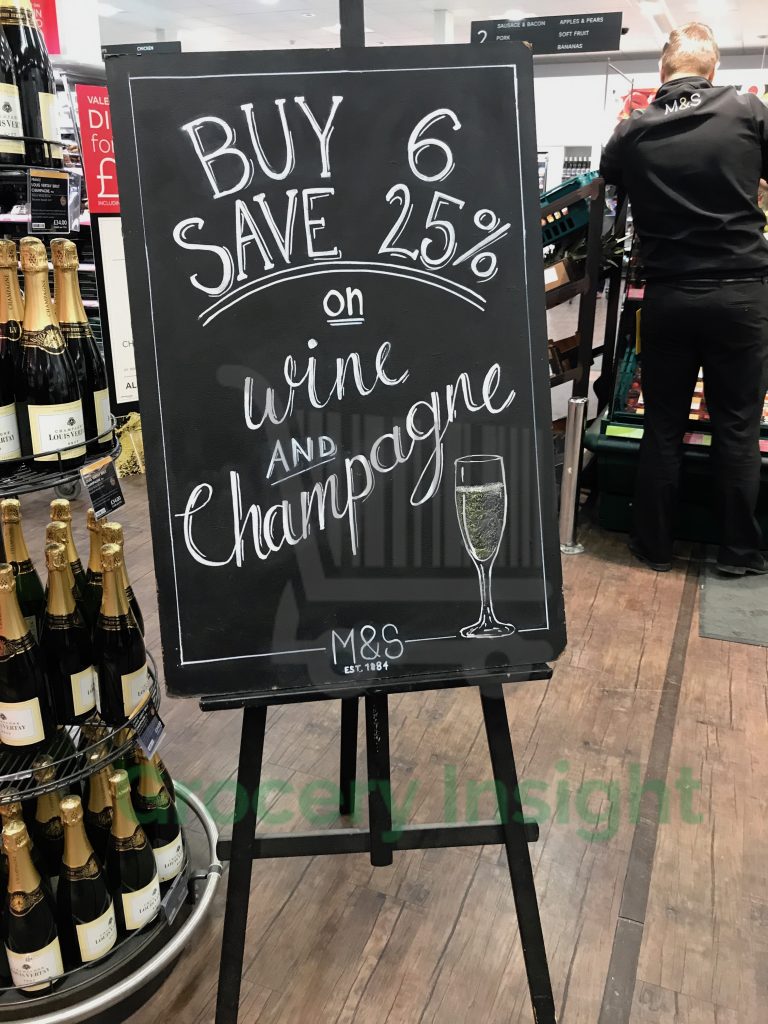 Reliance on 'big' deals.. The food business has become hostage to short term sales drivers boosting faltering sales. The Buy 6, Save 25% was reserved for special events, but was running with alarming regularity in recent months as the chain tried to boost footfall, whilst ignoring the main issue for customers – price.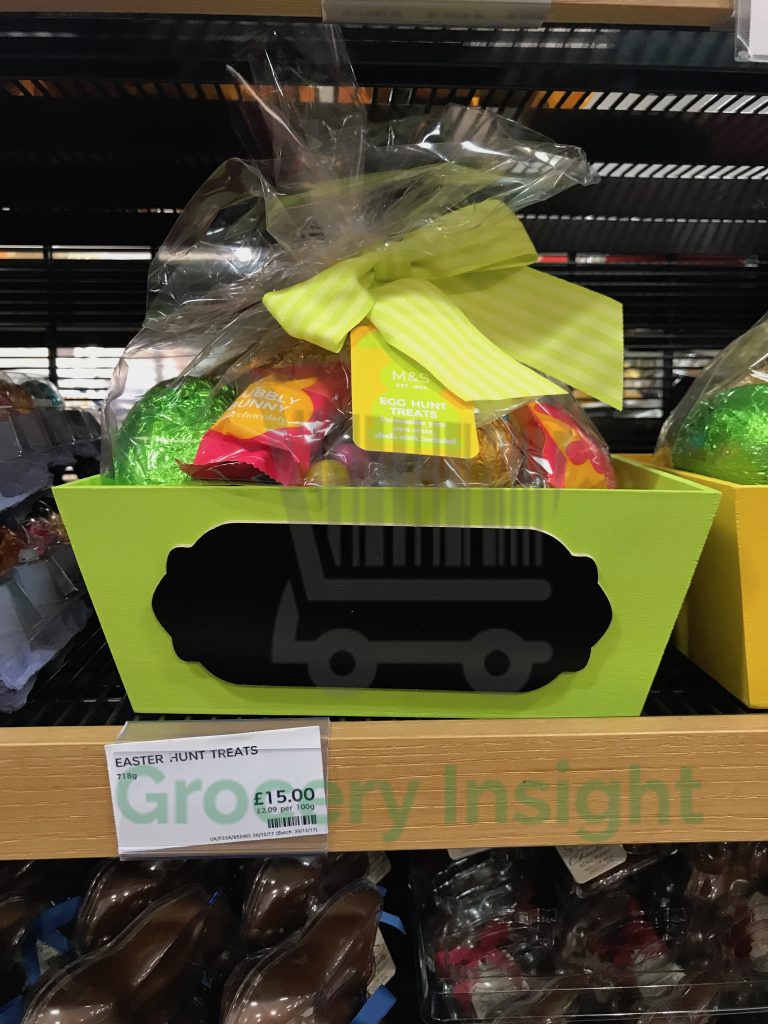 2. Seasonal Pricing: Price unsurprisingly features given the challenges that face M&S, but seasonal pricing is perhaps an element not considered in the mainstream. Their Easter range features some brilliant products, but the pricing at Aldi (for very similar products) is far lower. £15 for 'Hunt Treats' for Easter looks like a pack of Chocolate Eggs inside a wooden box. What is worth £15 in this instance? Examples like these just erode price perception.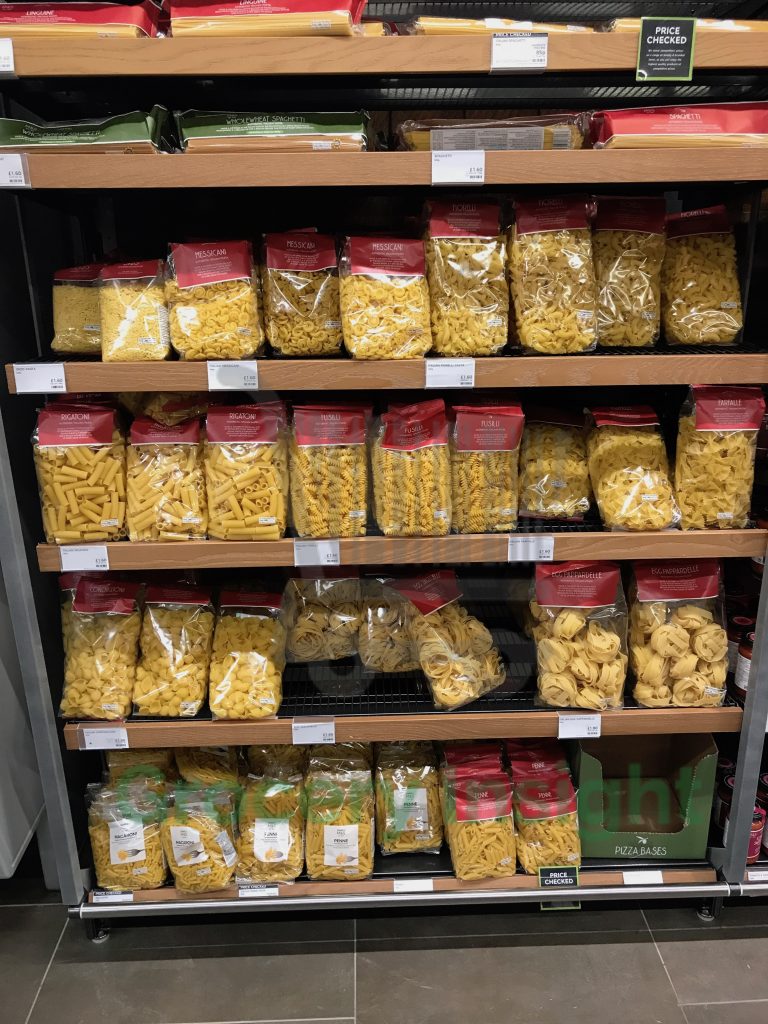 3. Shelf Ready Packaging: Whilst not a classic M&S point, shelf ready packaging has bypassed the chain and the lack of any shelf ready packaging across ambient, let alone in core fixtures like Pasta tells its own story. Some goods are delivered in shelf ready packaging but are often decanted for misguided presentational purposes. There is a huge need to get the plans right to ensure the outer cases fit on the shelf and that everything ties together as it should on shelf. Majors savings to be had.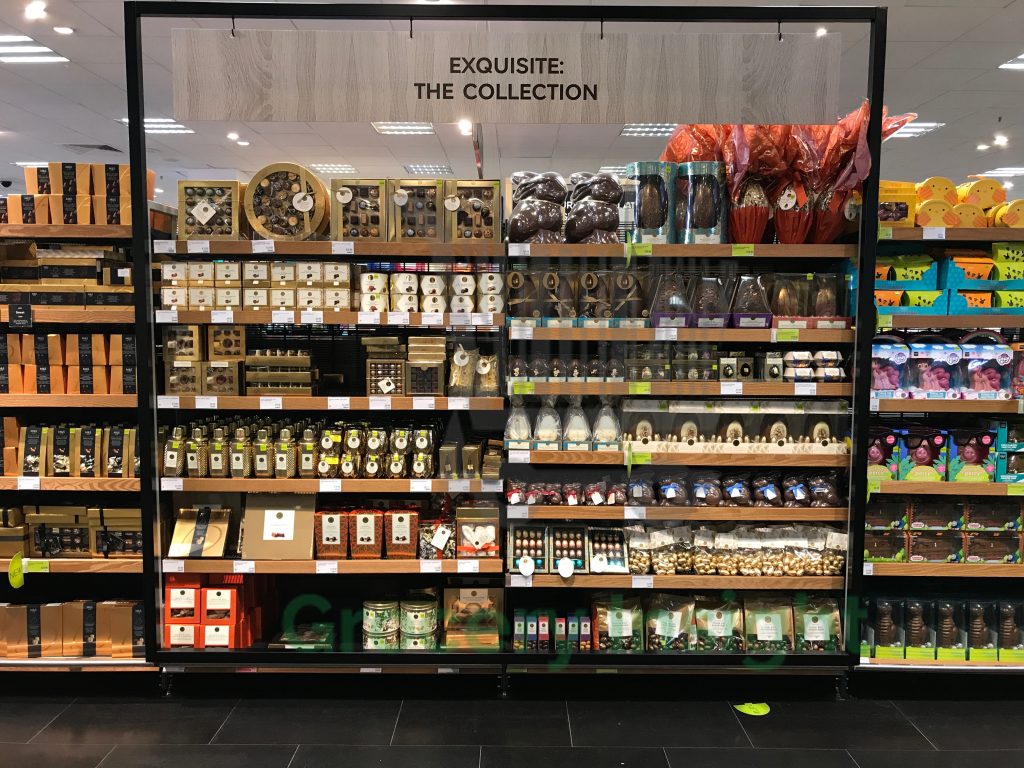 4. Exquisite. Where does Exquisite fit in to the mix? For M&S, customers would assume that their mid tier label is their premium range given the strength of the brand. So to add the Exquisite tier on a limited basis (like Aldi, ironically) would have worked better. Yet M&S have slowly added premium extensions in so many categories, it has confused the message for customers. The challenge for any premium tier product in M&S is that it has to be truly special, however many just look like they've been added to boost margin and the sales number for the buyer.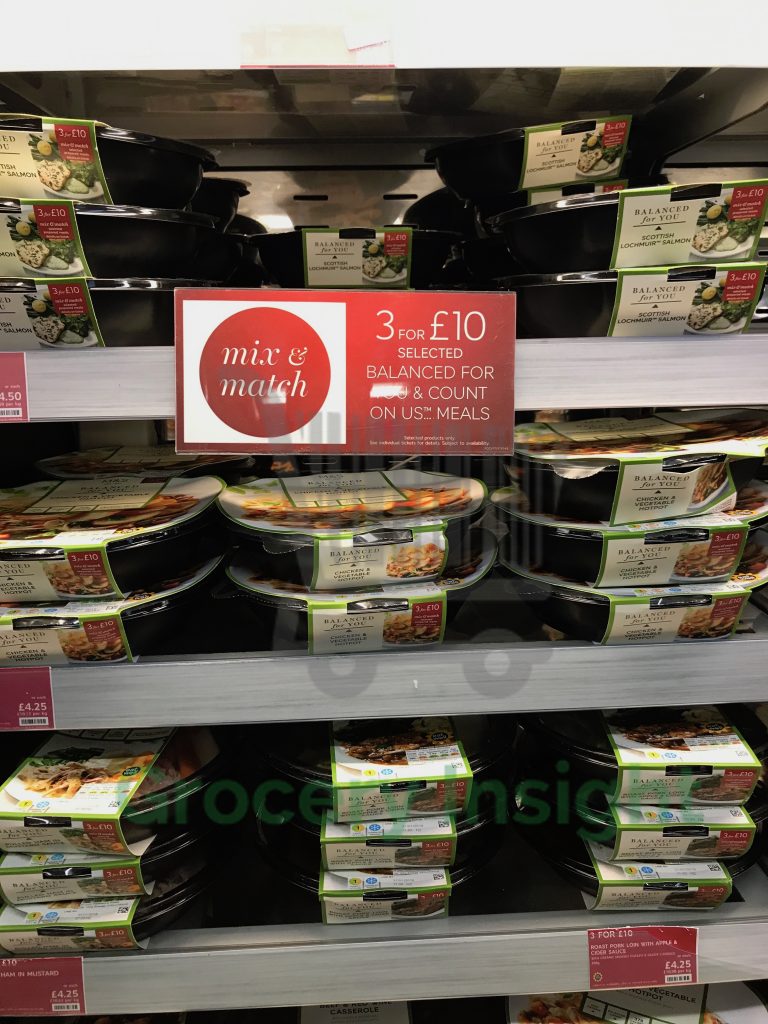 5.Expensive promotions. Whilst I have been a critic of the Sainsbury's strategy to eliminate multibuy deals, feeling it nullifies their wider proposition. M&S probably need to ditch all their multibuys ASAP. Due to inflation, they have crept up on an overall basis as the numbers became harder to make work. Customers walking down the ready meals aisle just see '£10'. '£9', '£7' on the various multibuy deals. It looks expensive and is another key driver for price perception.
Of course, you could go way beyond five for M&S Food and beyond M&S Food too. Our newsletter service will soon be looking at M&S in depth with three notes on the three key areas for the business, Food, Clothing and Home. Please visit the link above to join our service and read those alongside other notes on the ever changing food retail industry.