With a recent visit to New York under our belt, capturing another 2,000 images charting the latest and greatest added to the vault…. I was thinking about how to reflect on the trip and break the huge number of observations in to manageable chunks. Be it blogs, newsletters or our wider reports.
For those enjoying the blogs – we have a free newsletter that often features an email version of this blog alongside other periodic observations. Our subscription based newsletter is ever popular and offers further in depth insight in to all manner of events within food retail.
We are also beginning to pull together wider events, such as Mother's Day and produce an in depth report that covers all angles of the event in store. The report also offers execution and best practise advice too. We can share a sample if you're interested.
Advertising aside. New York City offers some great highlights from all walks of retail life, Food stores particularly are strong with the ever impressive Whole Foods alongside new kid (on the smaller format block) Target and their attempts to become multichannel and not just be famed for big box retailing.
So, with online growing at a huge rate; fulfilment becoming ever quicker and ever more challenging in a bulging metropolis like New York City. How are retailers overcoming such hurdles to cater for online customers in one of the busiest cities in the world?
Here are the 5  that matter:
1. Whole Foods seen using public transport and delivering on foot. Just how efficient is this service?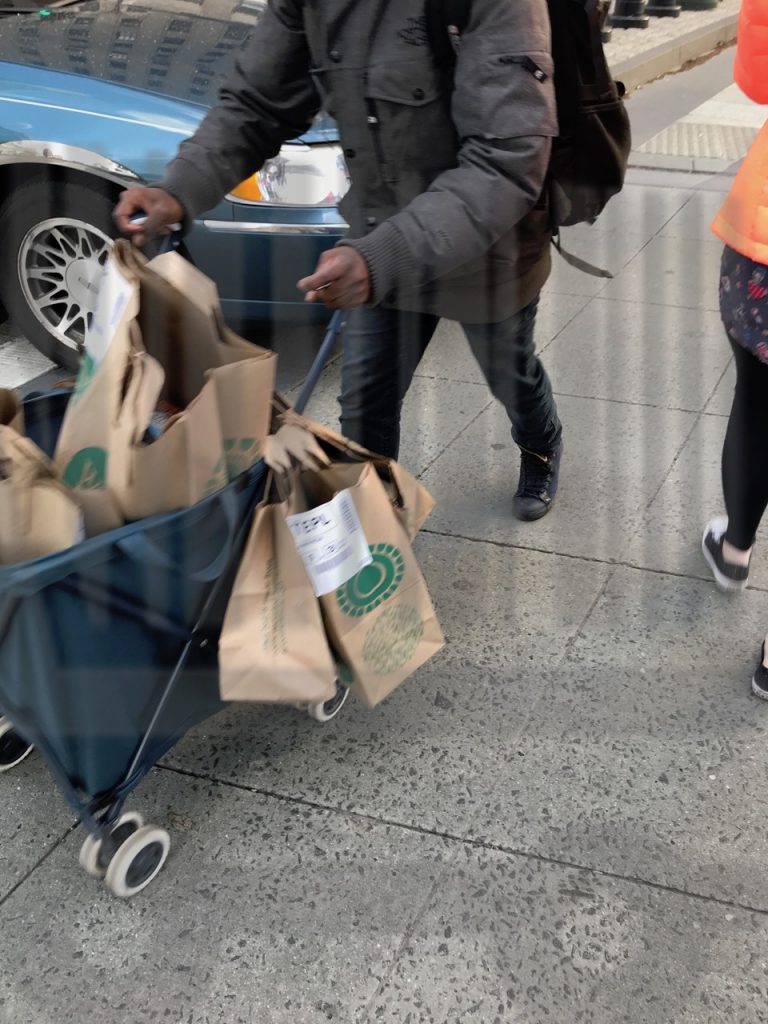 2. Target pushing their same day delivery service from their 'City' shops.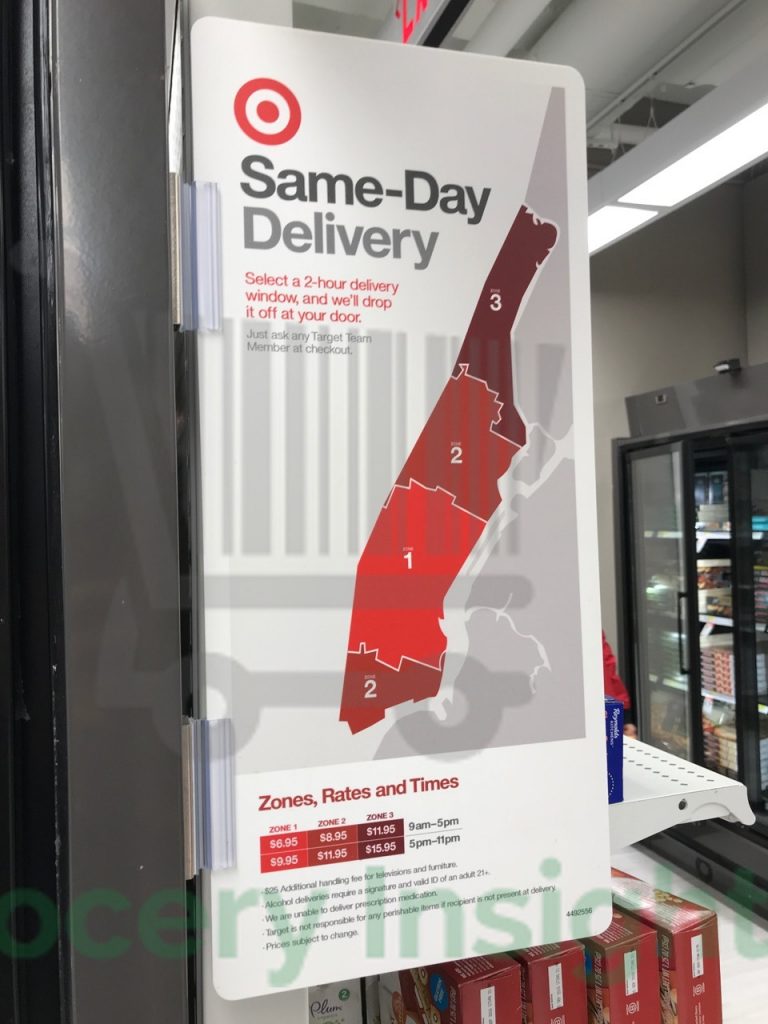 3. Amazon Lockers were predictably rolling out, every Whole Foods visited featured one.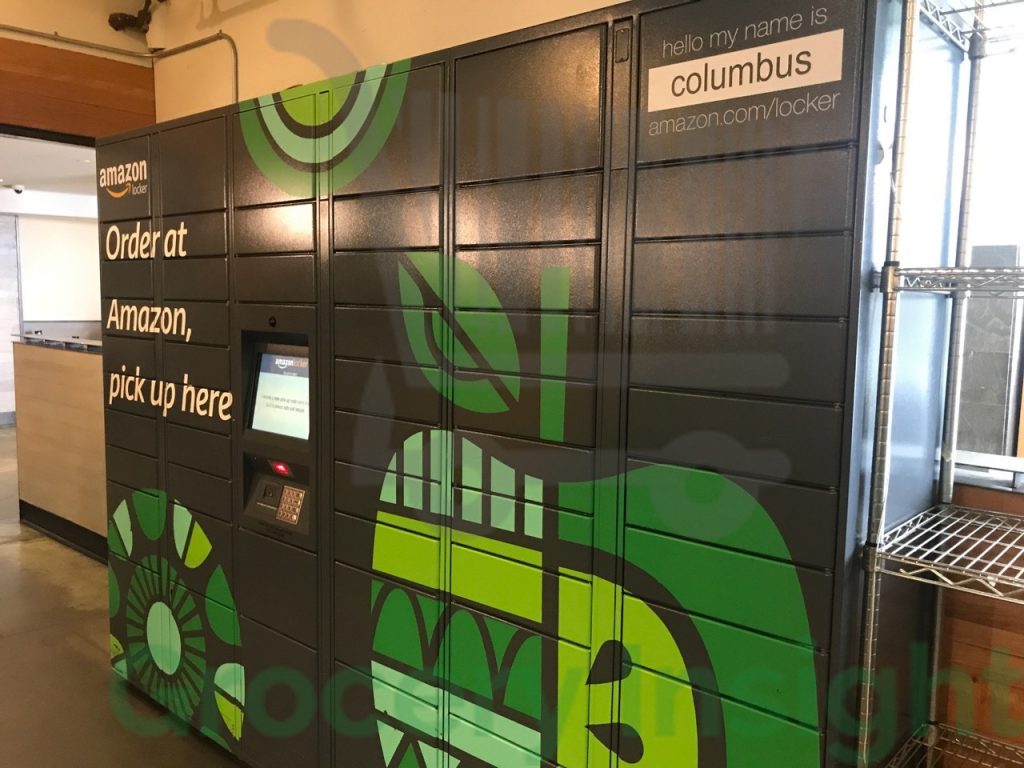 4. Amazon Books – Like B&N Cardholders scheme. Amazon Prime had price match as physical retail costs more.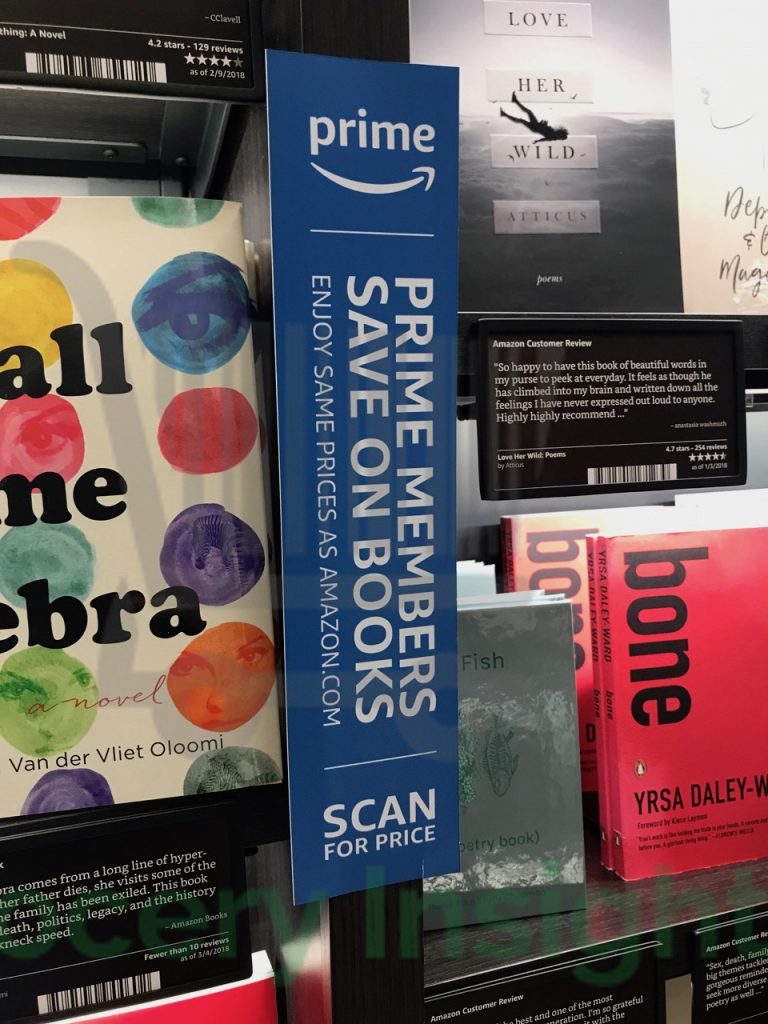 5. Bloomingdales – Does everyone 'get it'? Convenience is everything, I don't want to visit and travel to '3rd level'.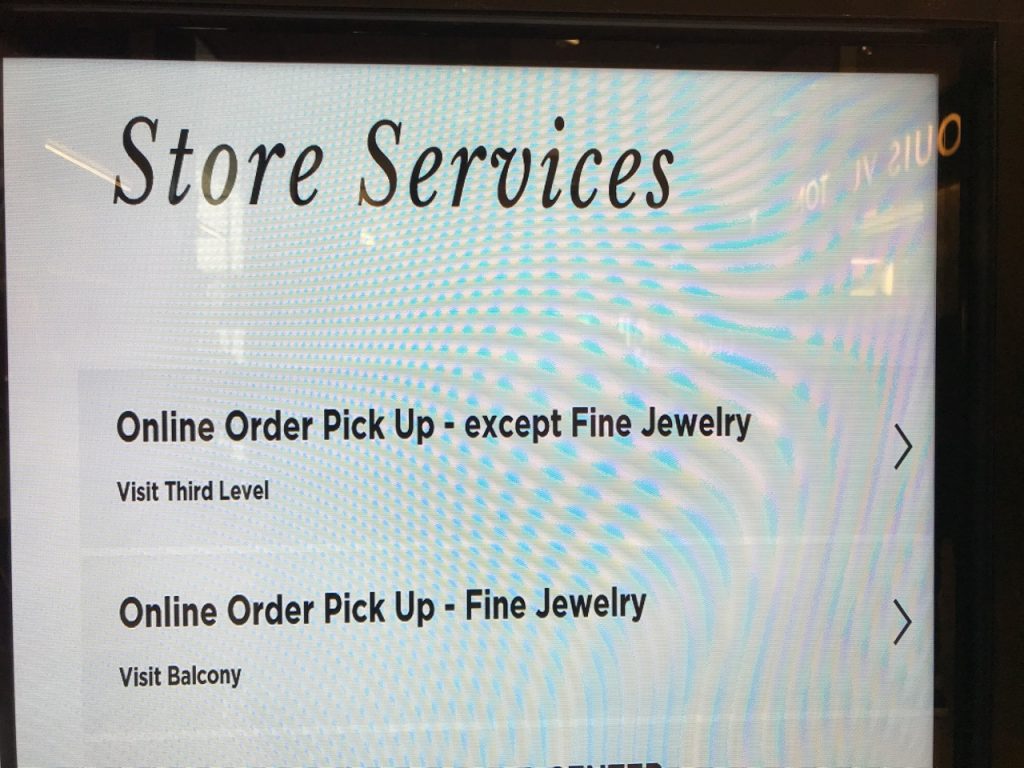 Much more to come from New York on the blog and our newsletter service too.
[convertkit form=2301197]