We have been busily recording a number of podcasts and building a base of support via Apple podcasts, Spotify and Podbean (hosters of said podcast).
Our 5th episode goes live on Monday 8th April; covering the new Jack's store in Rawtenstall. An interesting proposition given the larger size of the store (35k sq. ft) and the fact that it houses a new way to shop – featuring various cash/carry style bulk offerings – with discounts for purchase of xx or more.
We host our podcast on here too – please find it here: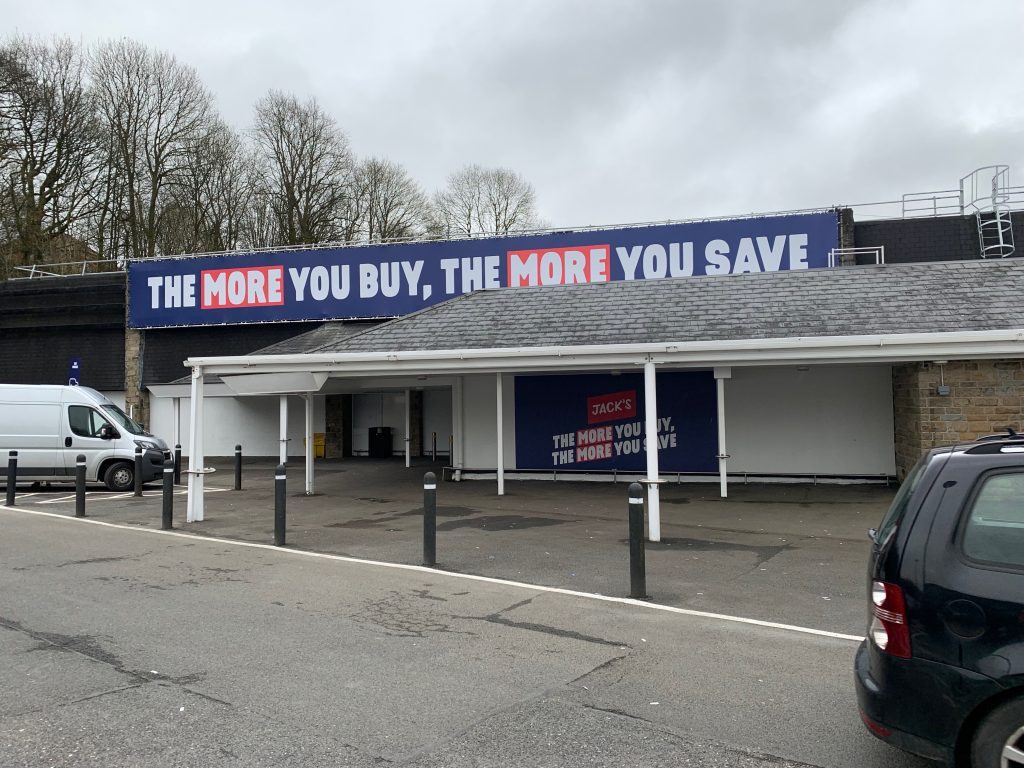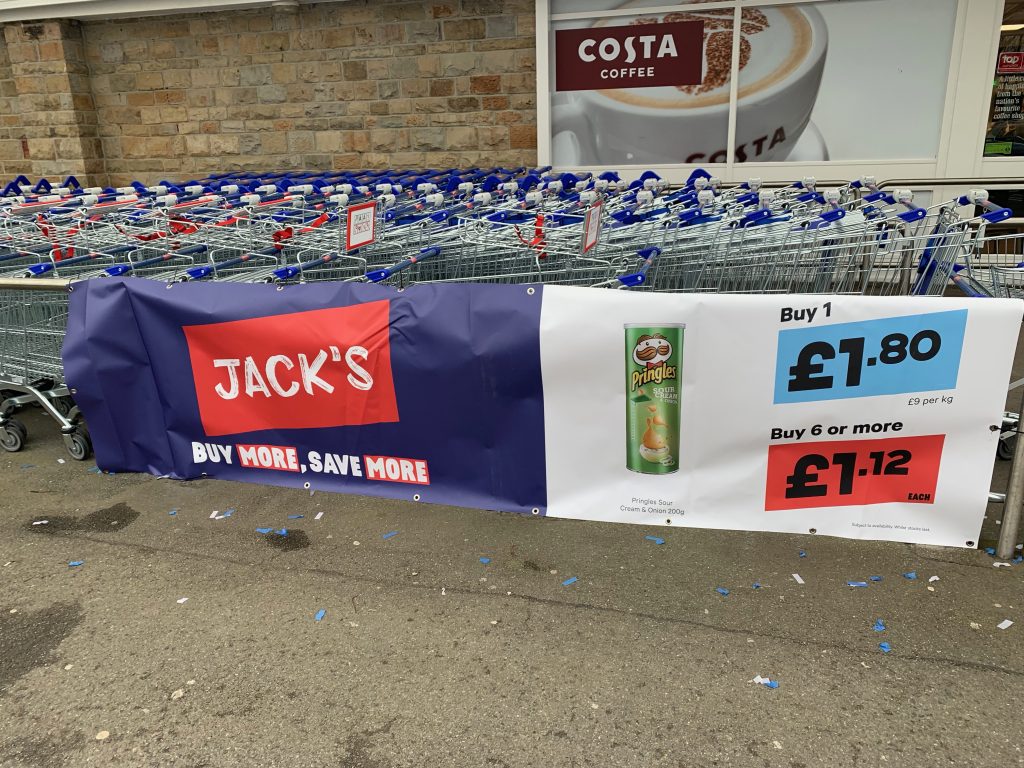 All very interesting to see where the format goes next, can it be interspersed in to a larger Extra style format? There are more than a few hints of Booker and Tesco will be looking to maximise their ownership of the chain going forward for sure.
As for Jack's – the offer remains in and around the store and some bulk buys are available here too. Our podcast will explain in a little more detail and please, do download, share, subscribe either via Spotify or Apple podcasts too.
There is much more to come on this, and other subjects too!