Our retail image of the day features Superdrug and their focus on sustainability. There's a lot to like about Superdrug and their appeal to the young audience that they've built up.
Part of this challenge comes with the wider signage and comms to the customers, being aware that the millennials and younger are looking for a vastly different product offering than older customers..
Especially around sustainability, veganism and the rest of the emerging trends that are going to dominate things going forward.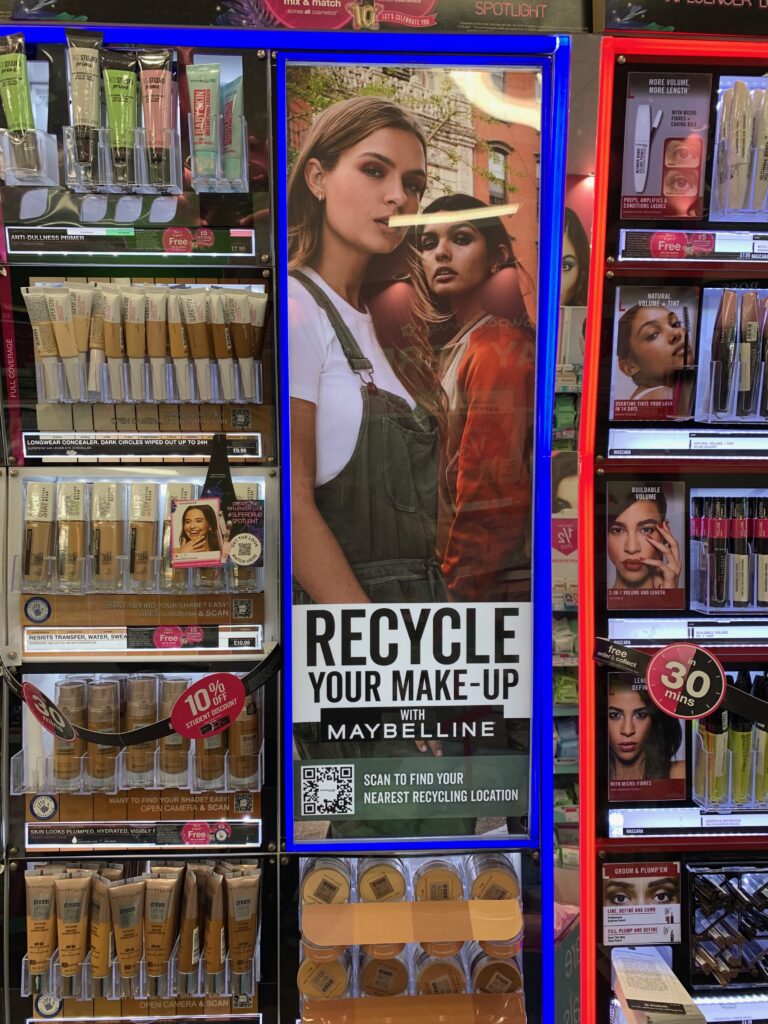 Sustainability is rapidly becoming a key, key piece of work for retailers.
Not just recycling what we use, but actively looking to reduce what we use in the first place. Sustainability for everyone.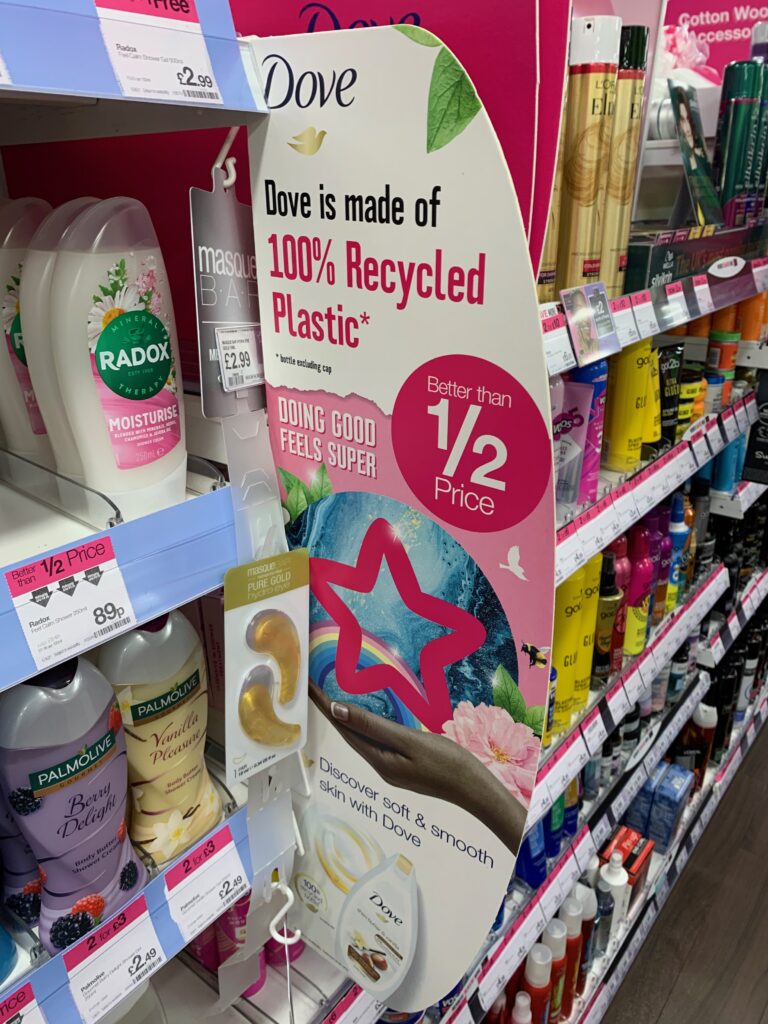 Especially as we exit COVID19. Not quite a first world woe, but the usage of plastic did pale versus the pandemic…..
The major concern for many is regarding the masks and the disposal of the single use masks. Not just that but after doing numerous lateral flow tests and all the plastic that comes with those, where is all that waste going?
Causing another real problem for the environment.
Over the recent few years and especially since Blue Planet; it has become apparent that just aiming to recycle isn't the answer.
Reducing our waste is the answer. Sustainability!
Prevention is better than cure (and there is no cure!)
Sustainability is very helpful on the way to finding any future answers.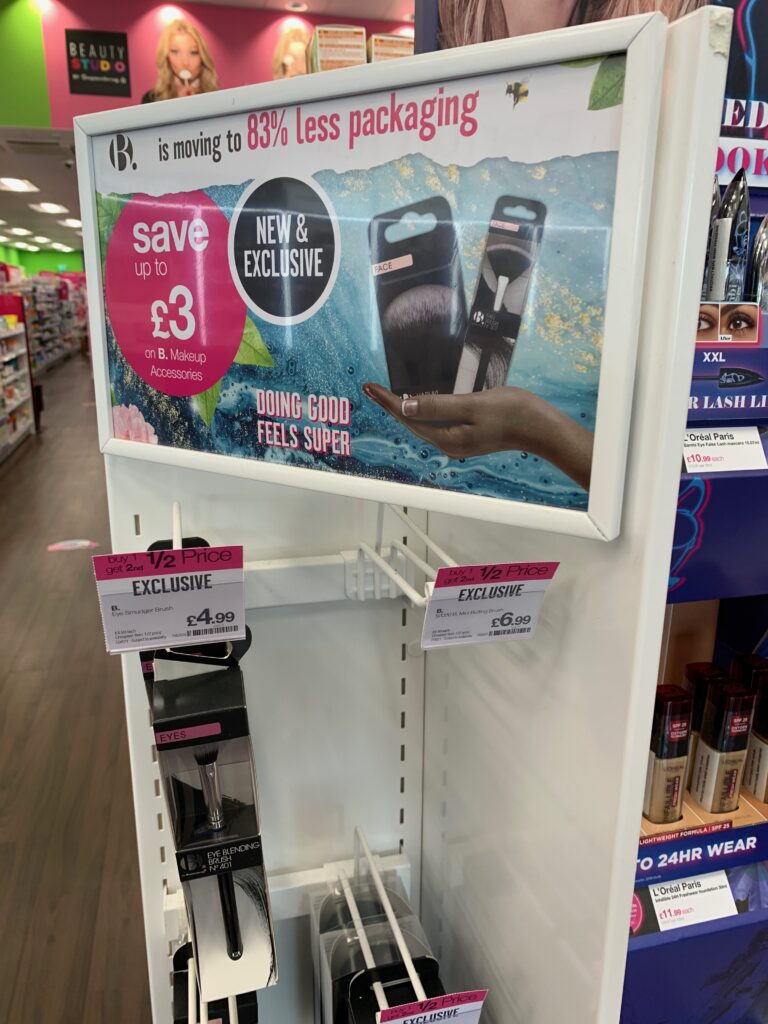 It ensures that we're not using too much and what we are using, is done in a way that isn't too harmful for the environment.
Recycling helps to reduce virgin plastic, sure, but many countries who take our waste to be recycled don't appear to recycle it. Rather they dump it. further adding to the challenges faced by the planet.
There is so much on waste and sustainability in the wider market place and we'll be covering it very regularly on here. We'll highlight the activity from both retailers and manufacturers on our wider social channels and indeed, here, on our blog too.
Today, we see Superdrug featuring their messaging around their packaging pledge – all plastic will be composable, reusable or recyclable by 2025.
Is that quick enough(?) It's certainly questionable but it's 3.5 years away and they sell more plastic than most given their product ranges.
Whilst plastic can be recyclable.
There's still an issue over consumption, there are more sustainability answers out there, for sure.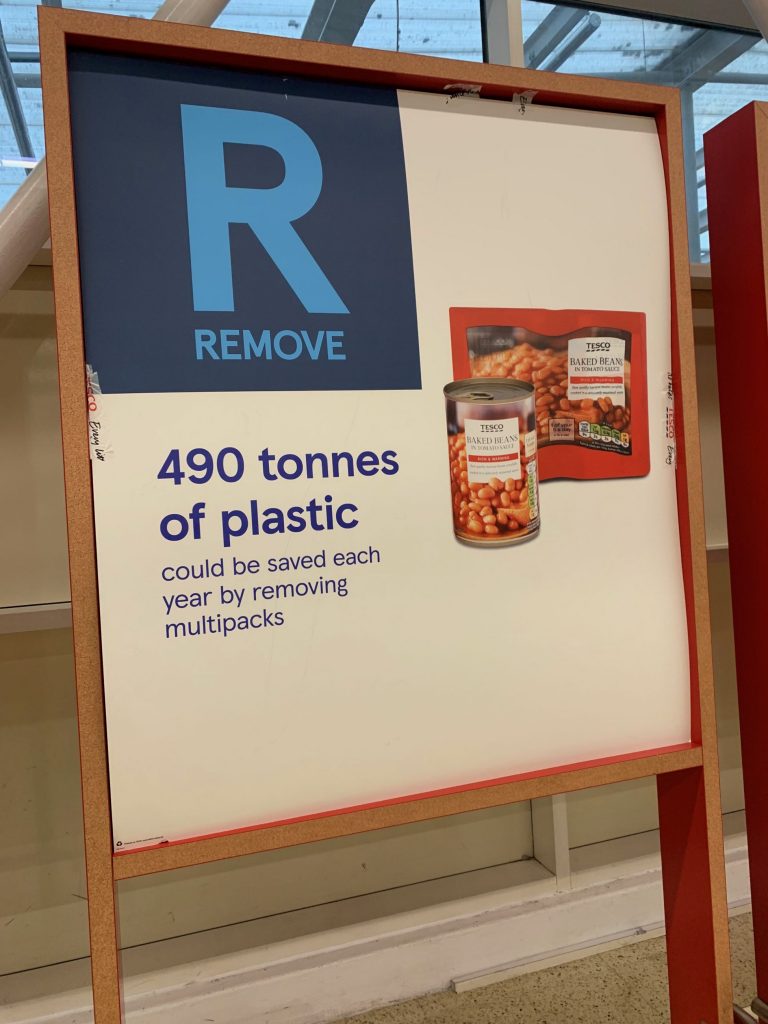 However, it's reliant on customers also picking up the baton.
---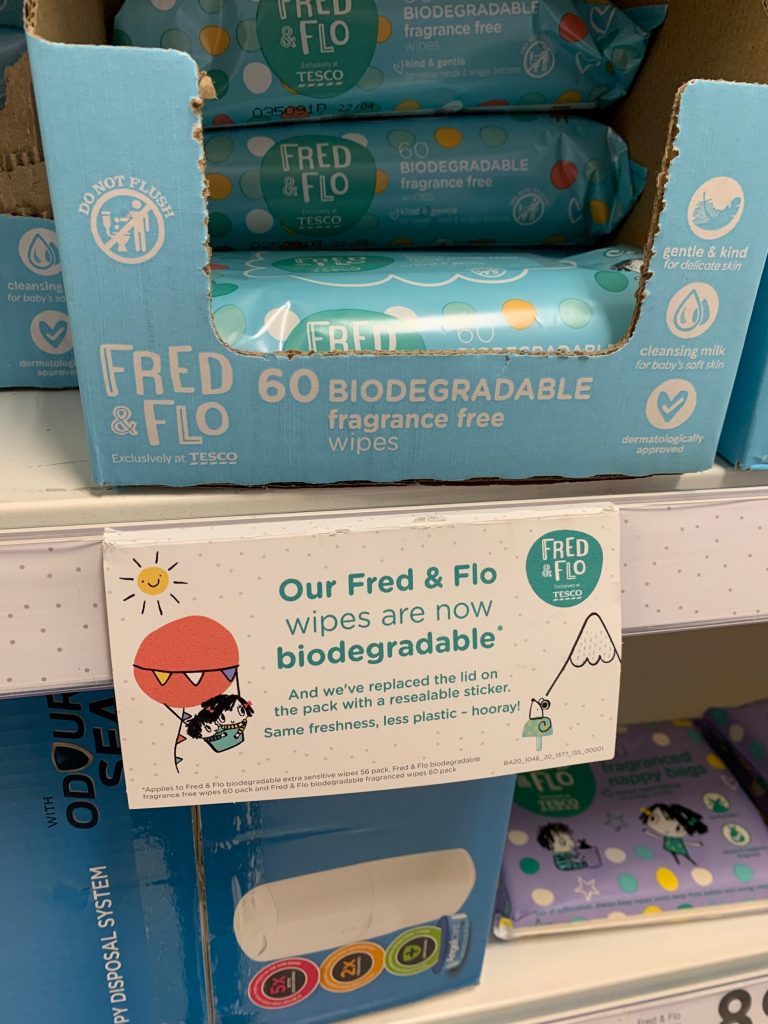 Reducing Plastic – Report Bundle