Noteworthy that M&S are row(e)ing back from their international ambitions, closing stores (some of which will be anchors in the towns they occupy) and also pushing more into food.
A fair ambition, given Steve Rowe's success in food; he built the chain into a real powerhouse in food. Albeit with a tiny market share but at least they stood for something in food. Non Food and clothing continue to really struggle and Food is always held up as the bastion for what M&S could be like.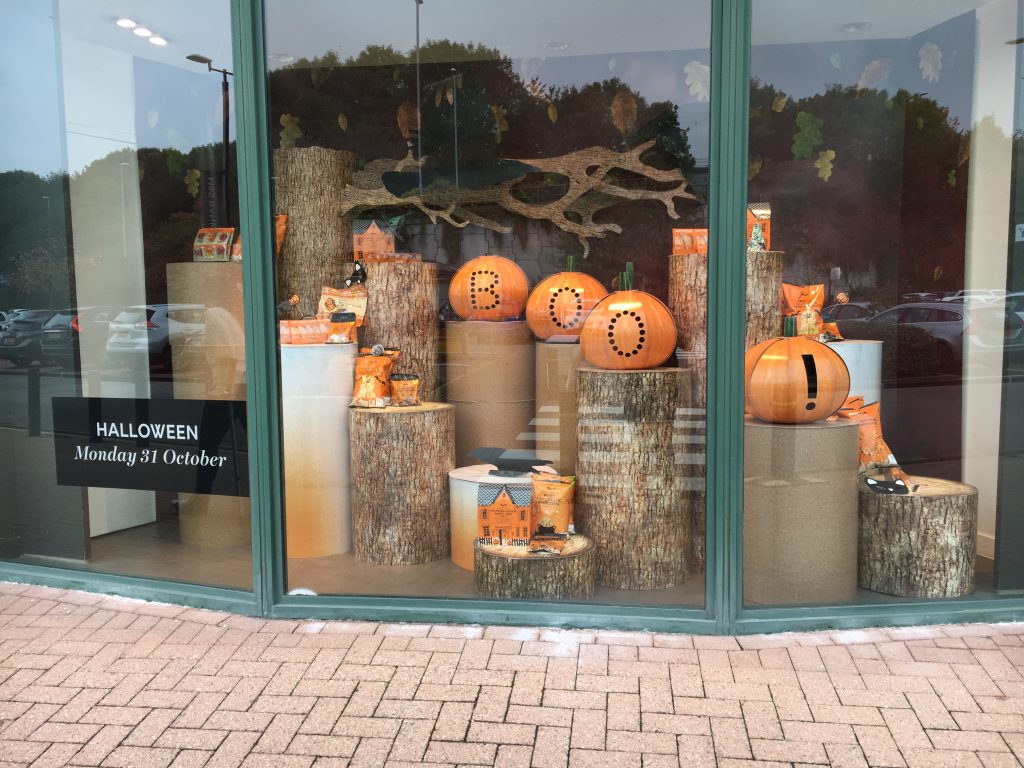 Personally I'd settle for it being more like Next, even closer on price perhaps.  As ever, the headlines are food great, clothing woeful and a rehash of several strategies ago in terms of shedding sub brands and closing some stores, alongside some international operations.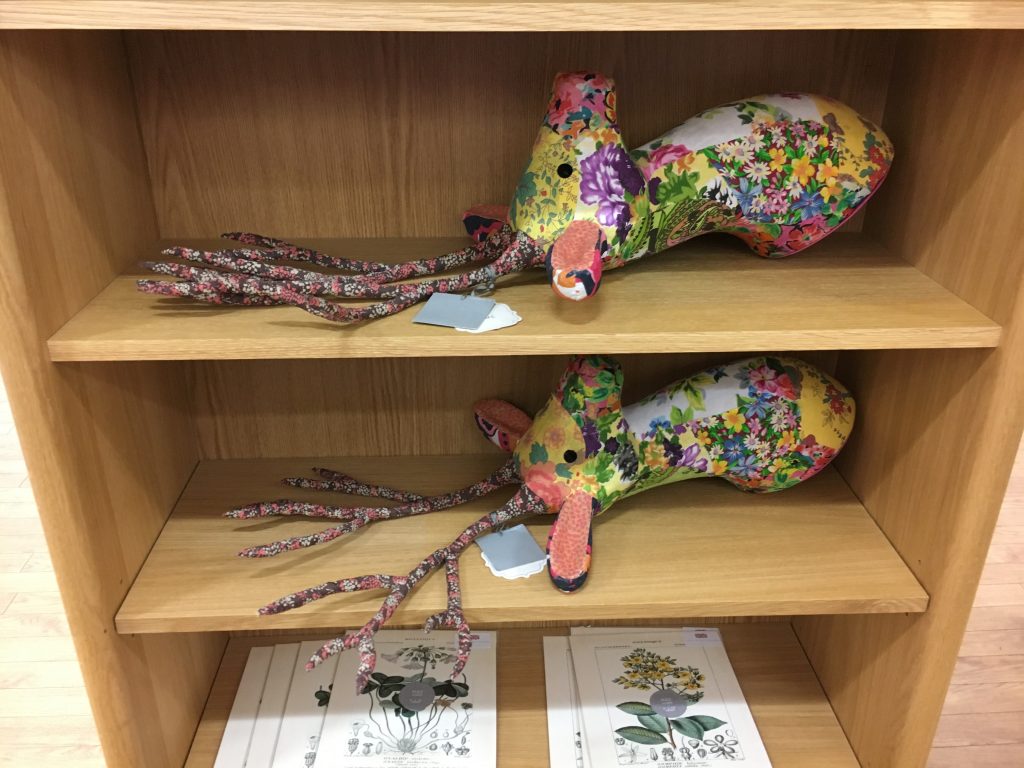 The subscribers got a note about 3 weeks back on M&S – here it is! Free to read – just click the link: Subscriber Email – M&S
Should this insight be of interest, the newsletter typically comes out 2/3 times per week, and details to join can be found on this website.